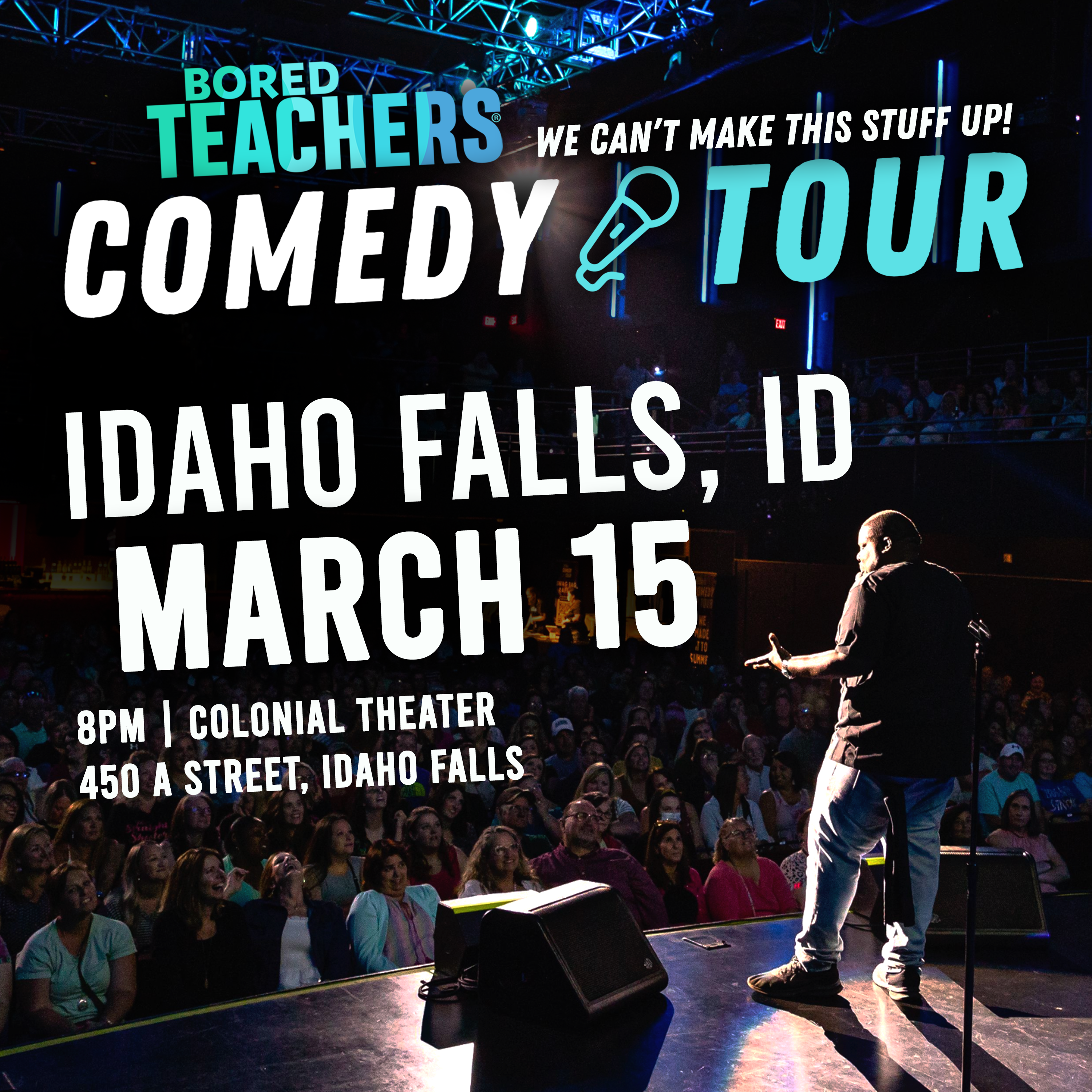 Bored Teachers
$57.50 • $47.50 • $37.50 + tax and fees
The Bored Teachers Comedy Tour is the Self-Care Teachers Need in Their Lives Right Now! More than ever, teachers need an outlet to decompress and laughing off the stress from the school year. The #1 teacher-entertainment platform in the world, Bored Teachers, presents the funniest teacher-comedians in the world all on one stage. Their hilarious skits about the life of teachers inside and outside of the classroom have amassed over 1 BILLION views on the internet, and they've all joined comic forces for a night of laughter you do not want to miss. With almost 10 million followers across social platforms and top-rated teacher podcasts, these hilarious and popular teacher-comedians have a mission to spread laughter to as many fellow educators as they can. The tour has even been reviewed by non-teachers as one of the funniest comedy shows they've ever seen. This comedy powerhouse is making its way around the country with over 250 shows performed in the past two years! Laughter is the best medicine from the stress of the school year and the Bored Teachers Comedy Tour is the perfect fix.
*Bored Teachers is the presentation of an independent promoter*
*Ticket sales are final. IFAC members have exchange privileges. If unable to attend, you may donate tickets to the IFAC and receive a tax deduction for your donation.
Get Tickets