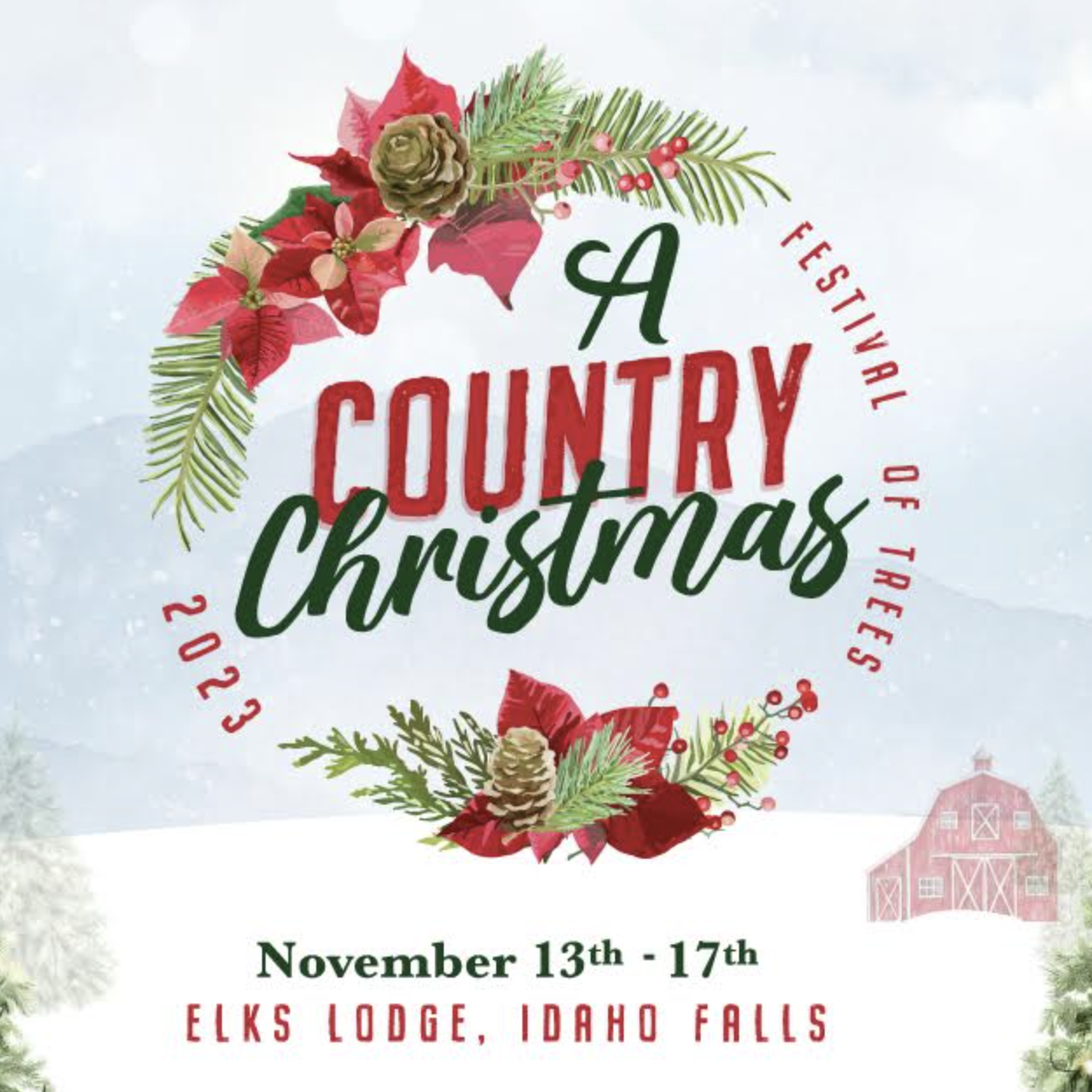 Family
Meetings
Fundraisers
Festival of Trees
Elks Lodge • 640 E Elva St
November 13 - 17, 2023
Individual Single DAY passes:
Infants and Toddlers (0-3): Free (no ticket needed)
Children (4-17 years): $4 with accompanying adult
Adults (18-59 years): $5
Seniors (60+): $4 (may be asked to show ID at the door)
(Thursday - Seniors get in free)
*Plus $2 transaction fee
Must purchase at the door:
Disabled Individuals and Caregiver passes
Family single day passes
Family multi-day day passes
Individual multi-day passes
The 57th edition of the Idaho Falls Festival of Trees kicks off at noon on Monday, November 13. This year's theme is A Country Christmas. Come enjoy the beautifully decorated Christmas trees, mini trees, mantelpieces and door displays that are available for purchase, along with entertainment by local groups, craft booths and the famous Festival Café and Bakery.
Elk's Lodge of Idaho Falls, 640 E. Elva St.
Click HERE for more information.
All proceeds benefit persons with disabilities throughout Eastern Idaho through DWI.
*The Festival of Trees is the presentation of an independent promoter*
Get Tickets