J SWIZZ PRESENTS KEVIN NEALON - LIVE AND FUNNY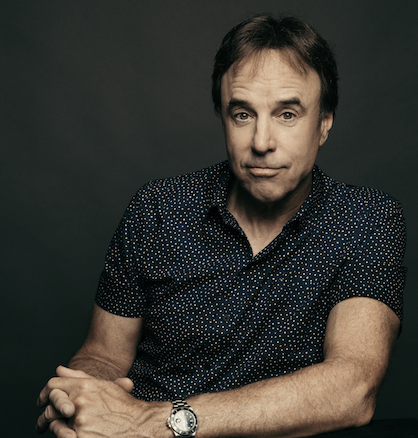 J SWIZZ PRESENTS KEVIN NEALON - LIVE AND FUNNY
$55 • $45 • $35 + tax and fees
Kevin Nealon is an Emmy and SAG-nominated actor and comedian who sets himself apart from other comedic performers with his unique sense of humor, dry wit and likable demeanor. Nealon is best known for his nine-year stint as a cast member of NBC's Saturday Night Live, and received critical acclaim for his role in the hit Showtime series Weeds. Kevin currently produces and hosts his digital series Hiking with Kevin, and tours his stand-up globally. He will be releasing his latest book, I Exaggerate: My Brushes with Fame (Abrams), on October 25, 2022. Part art book, part memoir -- the book is full of original full-color caricatures Kevin has created along with funny, endearing personal essays about his famous friends.
As one of the longest running cast members on NBC's Saturday Night Live (1986-1995), Nealon created some of the show's most memorable characters, including 'The Subliminal Man' and 'Hans and Franz.' Nealon's recurring role as an anchor on 'Weekend Update' helped make the sketch a show staple. In 1988, he earned an Emmy nomination as part of the SNL writing team.
In 2008, Nealon released his first book, Yes, You're Pregnant, But What About Me? - a comical look at the male perspective of pregnancy.
Currently, Kevin resides in Los Angeles with his wife and son.
*Kevin Nealon is the presentation of an independent promoter*
Get Tickets