Community is at the Heart of the Idaho Falls Arts Council
Created by the community to help make a place where people want to live. We welcome all and strive to have something for everyone.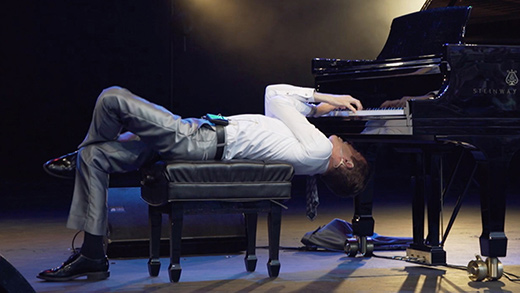 Music
Comedy
Arts Council
Jason Lyle Black
Jason Lyle Black is a nationally acclaimed pianist, composer, and entertainer known for his unique blend of music and comedy.
Get Tickets

$35 (appropriate discounts will be applied automatically)
SPONSORED BY: Dave & Karin Brown-Education Sponsor