Call for Artists: 16th Annual Juried Exhibition
About
The Idaho Falls National Exhibition is an annual juried exhibition by the Idaho Falls Arts Council (IFAC) and exhibited at the Willard Arts Center in Idaho Falls, Idaho. Artists working in all mediums throughout the United States are invited to submit. This is an open show with no geographic boundaries.
Four cash prizes will be awarded: first place ($750), second place ($500), third place ($250), and Curator's Choice ($125). Honorable Mentions and People's Choice will also be awarded.
Opportunities
More than 5,000 exhibition visitors each year
Exhibition artworks are included in a full color catalogue & on IFAC's website
The People's Choice award winner is featured on all promotional materials for the next year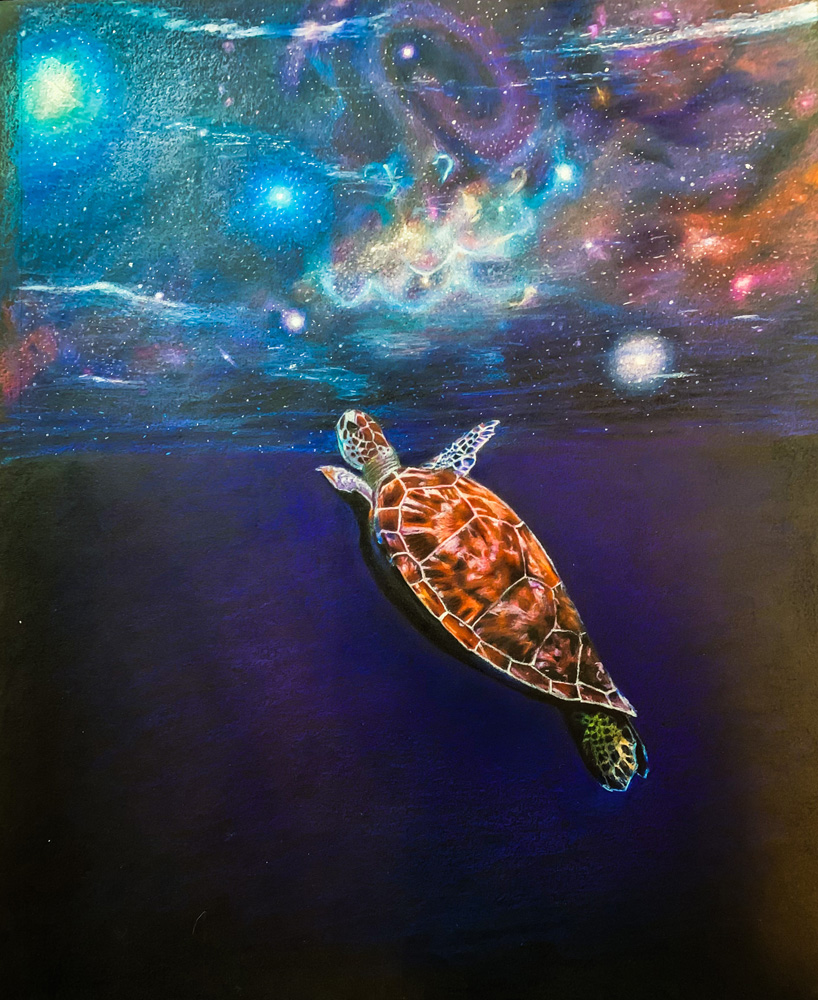 Sea Turtle Meets Space by Lelan Skinner, 2023 PEOPLES' CHOICE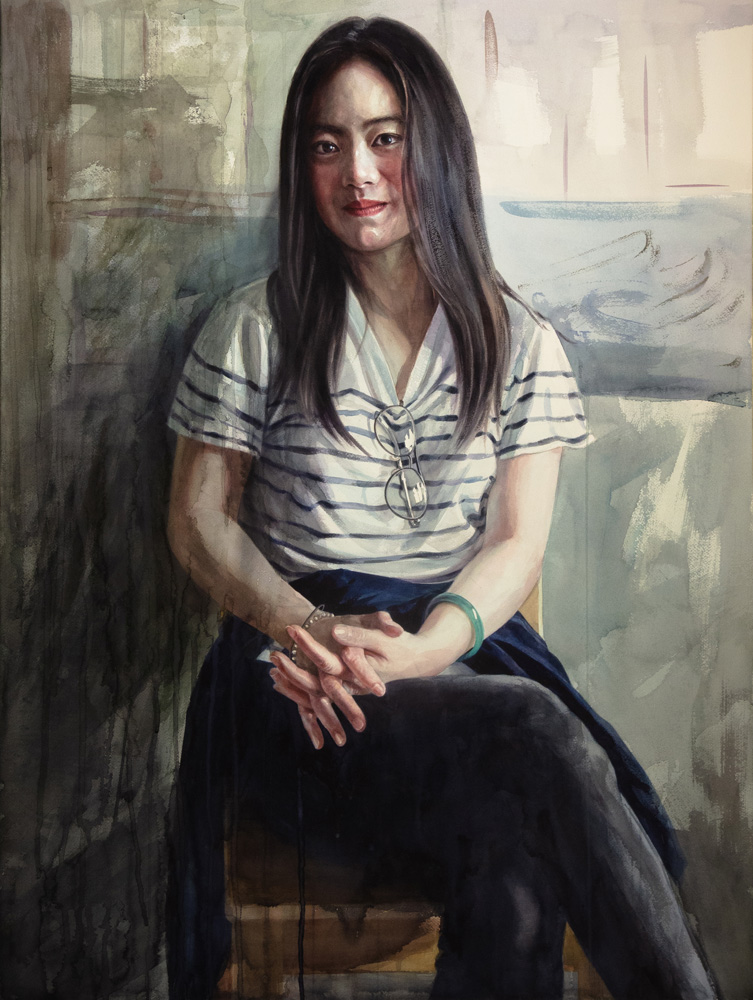 Immigrant Women Series - Xiao Bei by Yigan Guo, 2023 FIRST PLACE
Rules
Entry fee is $40 or $35 for members of The Art Museum of Eastern Idaho
Artists may submit up to three artworks
Submissions must include one JPEG image of each artwork, at least 300 DPI
Submissions must be made online on or before January 17, 2024
Artwork must have been created within the last 3 years and not previously exhibited at the Willard Arts Center
Artists must be at least 14 years of age
Artists have the option of selling their artwork. IFAC retains a 35% commission on all sales
Important Dates
January 17, 2024 - Entries Due
February 14 - Acceptance Notification
March 11 - Artwork Due to Willard Arts Center
March 14 - Opening & Awards Reception
June 3 - Local Artwork Pick-up
June 4 - Mailed Artwork Shipped
2024 Juror: Maggy Hiltner
Maggy Rozycki Hiltner is a full-time studio artist and activist living in Red Lodge, Montana. She has a BFA from Syracuse University and was a Studio Assistant at Arrowmont School of Arts and Crafts. For over 20 years now, she has been collaging found embroidery and quilts with her hand-stitched imagery, giving these abandoned textiles new meaning and relevance. As a member of SAQA (Studio Art Quilt Associates), she has served as a Regional Representative for Montana and Idaho and is currently their Regional Exhibitions Coordinator. Her work has been published and exhibited in museums and galleries nationally and internationally, and she was a 2015 recipient of the Montana Arts Council Artist's Innovation Award.