Idaho Falls Arts Council
In 1990, local arts enthusiasts joined together with the goal of bringing more art and culture to eastern Idaho. In 1994, a local businessman donated three adjacent dilapidated downtown buildings to the newly formed Idaho Falls Arts Council (IFAC), including a historic former vaudeville theater. IFAC raised over $4.5 million to renovate these buildings to become the Willard Arts Center, which currently encompasses the historic Colonial Theater, two visual art galleries, nine artist studios, meeting rooms, and administrative offices. IFAC presents 10-16 mainstage shows each season, most of which are at the Colonial Theater. The Carr Gallery and the Hall Gallery feature 8 visual arts exhibitions every year that highlight local and national talent. Every August, IFAC organizes Roaring Youth Jam on the Snake River Greenbelt, a free three-day festival where families and youth can interact with creative art media and enjoy live performing arts. ARTitorium on Broadway, an innovative interactive art center for kids and families, opened summer 2014, uses technology and hands-on projects to get kids engaged in art. 
As of 2016, IFAC employs eight full time and 20 regular part-time employees with event-based staffing of up to 40 additional people at a time. Approximately 77,350 people participated in one of our programs or an event at one of our downtown facilities last year, including around 12,000 people at IFAC's season shows, 15,000 people at rental events, and 18,050 people at ARTitorium on Broadway. In total, IFAC has an annual impact of $2.7 million on the community, based on the Americans for the Arts Economic Impact of the Nonprofit Arts & Culture Industry calculator.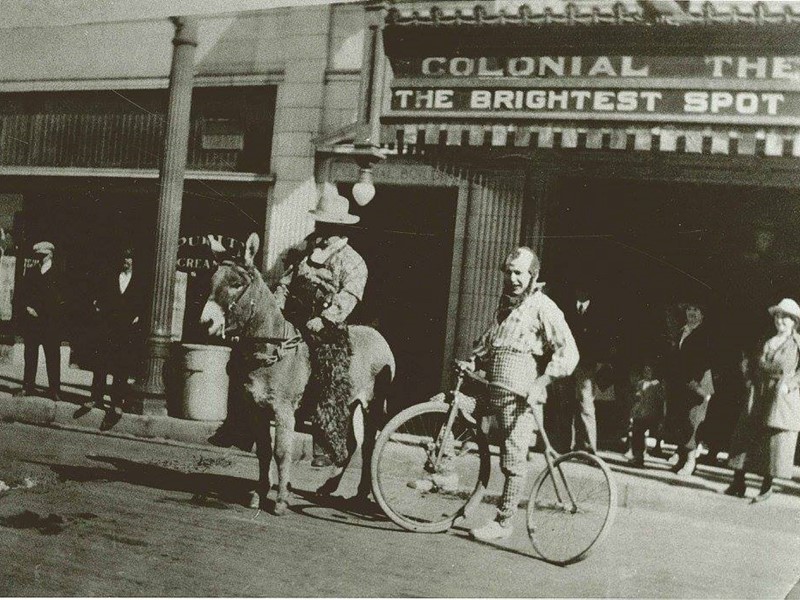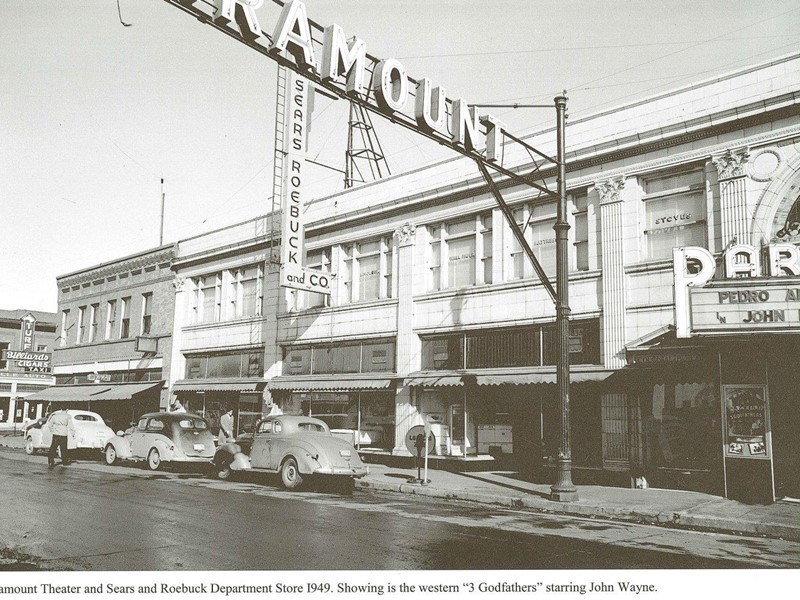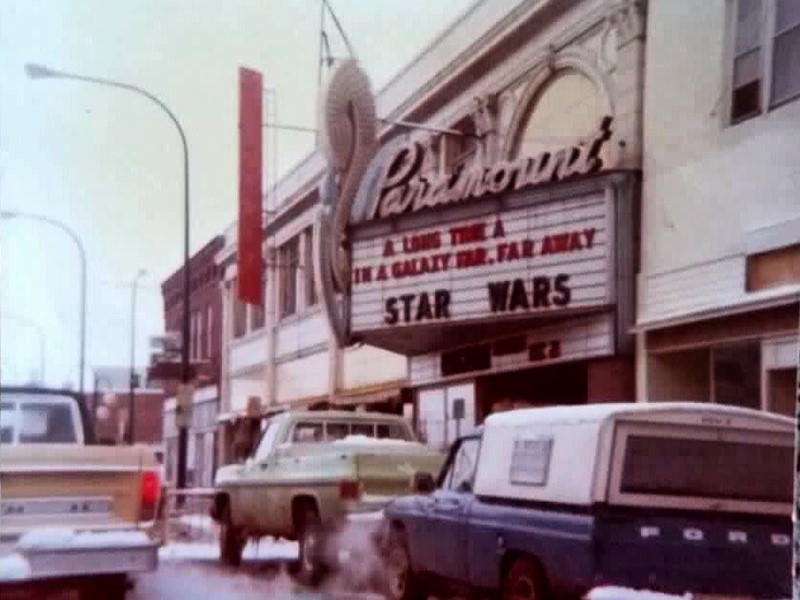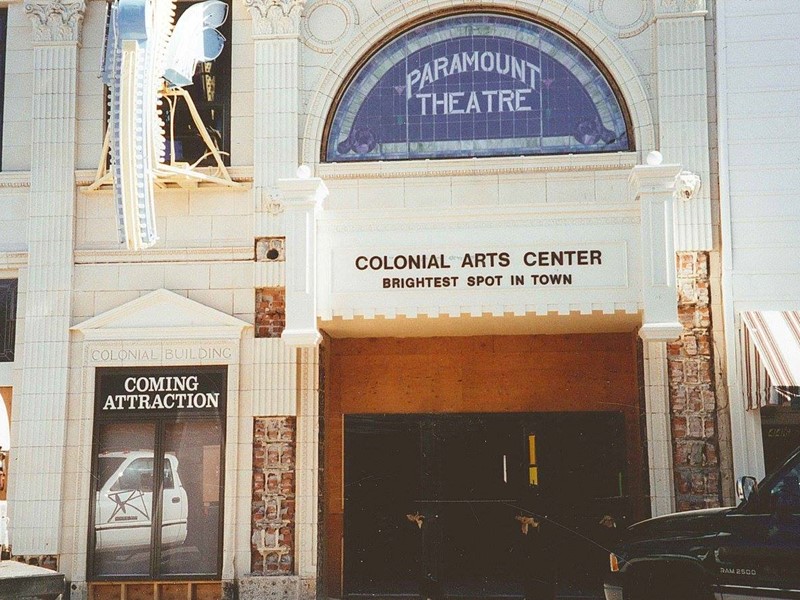 Idaho Falls Arts Council Board of Directors
Dana Kirkham, Chair
Jason Littlefield, Vice Chair
Dr. Amy Brumfield, Secretary
Steve Parry, Treasurer
Coleen Niemann, Past Chair
Amy Brumfield
Lyndsay Goody
Mary Lynn Hartwell
Chad Hammond
Linda Hughes
Marcella Medor
Rae Moss
Ralph Perez
Kathy Simpson
Victor Stanley
Scott Weigel
Courtney Stallings


Idaho Falls Arts Council Staff
Brandi Newton, Executive Director
Georgina Goodlander, Visual Arts Director
Brad Higbee, Technical Director
Kim Kiewra, ARTitorium Lead
Jordyn Eckman, Marketing Assistant
Julie Hill, ARTitorium Educational Specialist
Lara Hill, Events and Rentals Manager
Irene Jones, Front of House
Alondra Salazar, Custodial
Chantel Bristol, Office Manager
Erin Springman, Accountant
Emeritus
Steve Carr
Rick Dale
Jeanie Frazell
Amy Leintz
Ann Riedesel
Jerry Shively
Laurel Sayer
Virginia Willard
Sharon Price