Community is at the Heart of the Idaho Falls Arts Council
Created by the community to help make a place where people want to live. We welcome all and strive to have something for everyone.
Email Newsletter
Sign up now to receive updates about the Colonial Theater, the Willard Arts Center, and ARTitorium on Broadway
Exhibiting Your Artwork at the Willard Arts Center
Exhibition proposals are accepted on a rolling basis for the Carr and Hall galleries.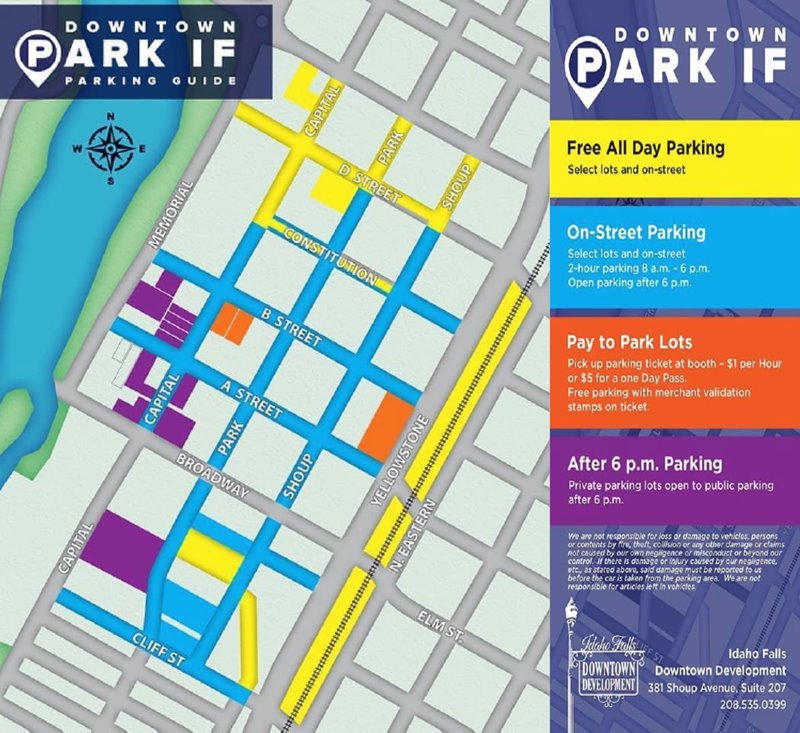 Downtown Idaho Falls has a lot of available parking, including free all-day, free 2-hour, and pay-to-park lots. Visit the Idaho Falls Downtown Development Park IF website for details.