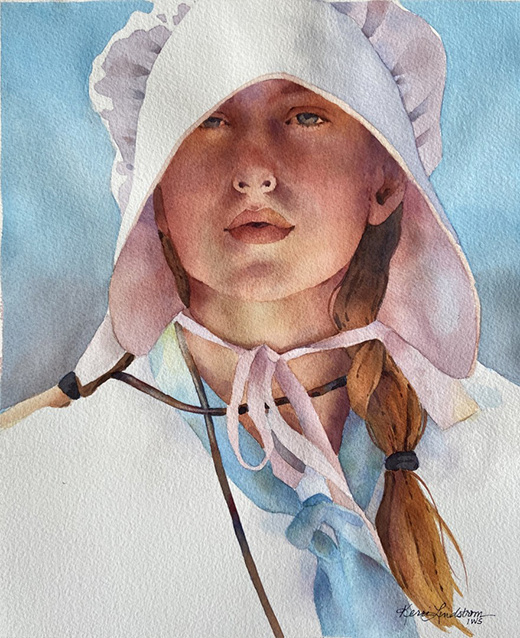 Idaho Watercolor Society: A Moment in Time
Idaho Watercolor Society: A Moment in Time
Recent works by regional members of the Idaho Watercolor Society.
Winning artworks from the state-wide juried competition on view September 2 - 26. Featured artist Sue Tyler on view September 28-November 7.
Opening reception Thursday, September 2, 2021 • 5:00-8:00pm at the Willard Arts Center in conjunction with Idaho Falls Gallery Walk.
Sponsored by Lorena Murdock, Jeff & Ann Riedesel, Rick & Linda Aman, Ken & Karma Taylor
Galleries are free and open Monday through Thursday, 9am-5pm, Fridays 9am-3pm, and Saturdays 11am-3pm. Please enter through the ticket office door at 498 A Street.