Community is at the Heart of the Idaho Falls Arts Council
Created by the community to help make a place where people want to live. We welcome all and strive to have something for everyone.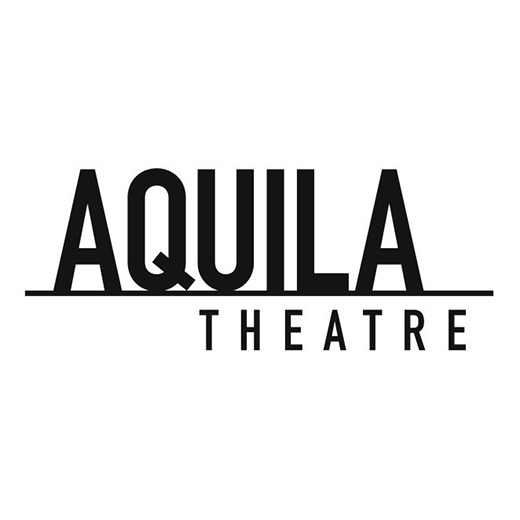 Aquila: The Great Gatsby
This timely story reveals a culture where success seems to be defined only by wealth, obsession masquerades as love, and prejudice is used as a weapon to bolster one's fragile sense of self.
The Idaho Falls Arts Council Board of Director's current statement regarding COVID protocol is: Masks are strongly encouraged when social distance cannot be maintained.
Get Tickets
$45 | $40 | $30
SPONSORED BY: Virginia Willard- Willard Charitable Foundation, Kliss McNeel and Maria Miles, Louise Nelson & Anne Voillequé