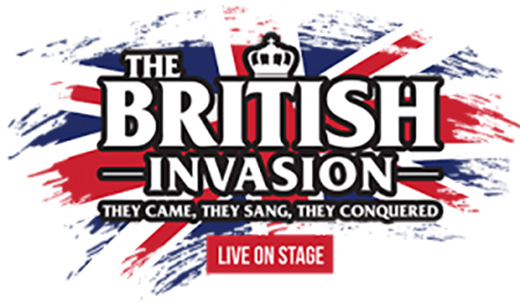 Concert
Music
Arts Council
British Invasion
An immersive multi-media show that will place you at the front and centre of pop culture history. Full live band performs all of the hits of the Swingin' 60's; the iconic British pop sound that swept across America and the world.
The Idaho Falls Arts Council Board of Director's current statement regarding COVID protocol is: Masks are strongly encouraged when social distance cannot be maintained.
Click here to review our event and ticket policies.
Get Tickets
$50 $45 $35
SPONSORED BY: Andy & Rae Moss, Dennis & Nicole Wilkinson