Community is at the Heart of the Idaho Falls Arts Council
Created by the community to help make a place where people want to live. We welcome all and strive to have something for everyone.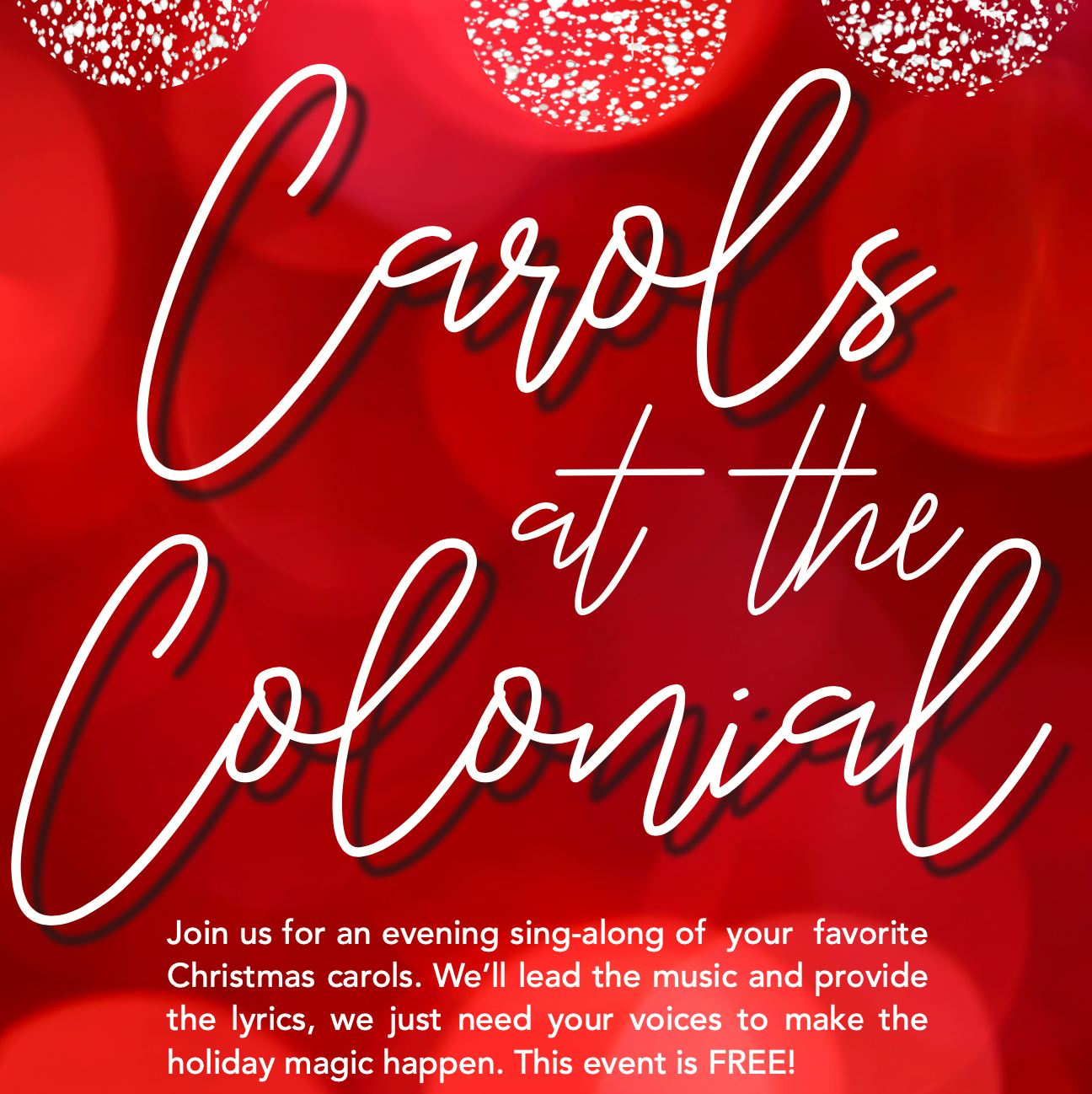 Carols at the Colonial
Join us for an evening sing-along of your favorite Christmas carols. We'll lead the music and provide the lyrics, we just need your voices to make the holiday magic happen. This event is FREE to the public!