Community is at the Heart of the Idaho Falls Arts Council
Created by the community to help make a place where people want to live. We welcome all and strive to have something for everyone.
Christmas Break at ARTitorium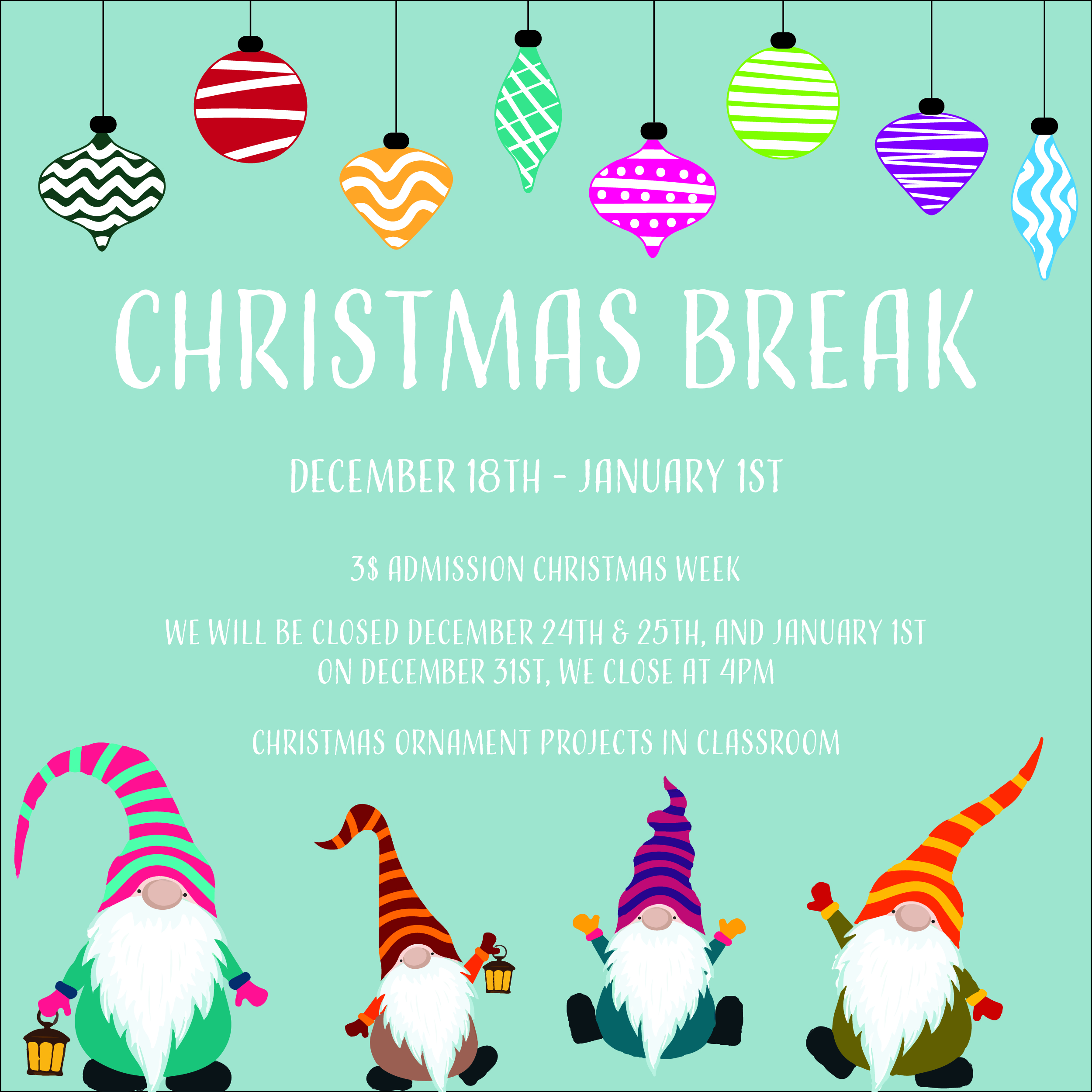 Christmas Break at ARTitorium
What lights up long winter nights? What keeps us warm and cozy? Do projects based on electricity, from sparkly Christmas lights to how crews keep the power on in a storm.
$3 admission for everyone 3 and up; under 3s free.