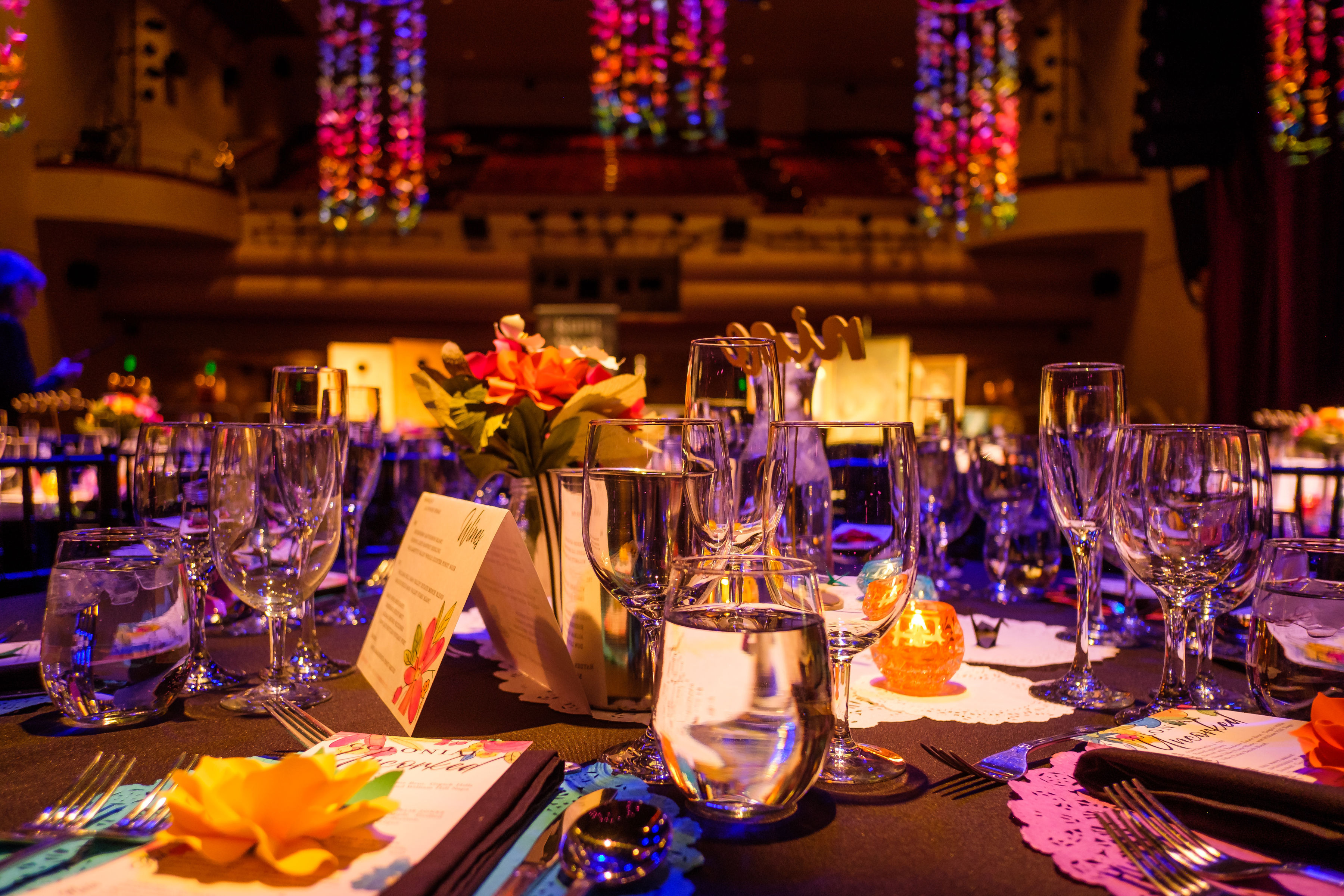 Fundraisers
Receptions
Arts Council
Colonial Uncorked
Mark your calendars and join us on stage!
6PM Cocktail hour in the Carr Gallery
7PM Dinner on stage in the Colonial Theater
$150 per person

Join us for a multi-course dinner with wine pairings catered by the area's best chefs. A
limited number of tables of 8 will be available for this intimate evening featuring live
entertainment by The Dewdroppers, exemplary cuisine, exquisite wine and a fast paced
live auction, all to benefit the Idaho Falls Arts Council.

Courses By: City Bagels, Arugula Deli, Diablas, and TWB
Wine Pairings Provided By Local Distributors
Music: The Dewdroppers
Auctioneers: Mario Hernandez and Mick Ohman
Sponsors: Jeff and Ann Rediesel, Park and Sharon Price, Mary Lynn Hartwell, Mike and Kathy Simpson, Rick Dale and Leslie Jones, Fred and Linda Hughes.

Hosted by Idaho Falls Arts Council on the beautiful and historic Colonial Theater Stage
Get Tickets