Community is at the Heart of the Idaho Falls Arts Council
Created by the community to help make a place where people want to live. We welcome all and strive to have something for everyone.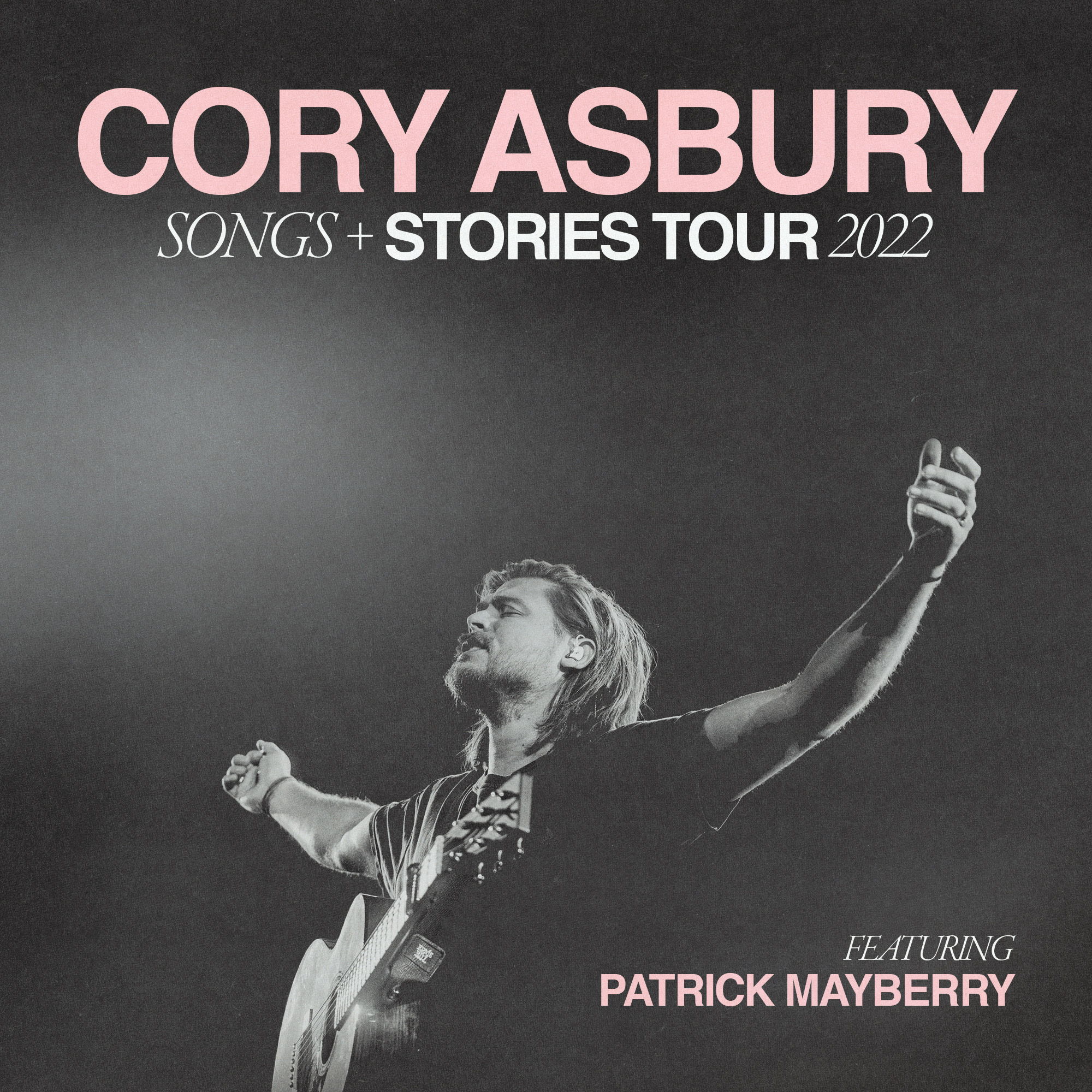 Cory Asbury
Best known for his massive hit song, "Reckless Love," double platinum-selling, Grammy-nominated singer/songwriter Cory Asbury shares his most-beloved songs and the stories behind them on the Songs & Stories Tour. Asbury brings to life his engaging, inspiring, and worship-filled songs, and gives you a peek into the inspiration behind them and the stories of how God is using them. Don't miss Cory Asbury, the Songs & Stories Tour, with special guest, Patrick Mayberry.
Click here for ticket information
The Idaho Falls Arts Council Board of Director's current statement regarding COVID protocol is: Masks are strongly encouraged when social distance cannot be maintained.
Cory Asbury is a presentation of an independent promoter.