Community is at the Heart of the Idaho Falls Arts Council
Created by the community to help make a place where people want to live. We welcome all and strive to have something for everyone.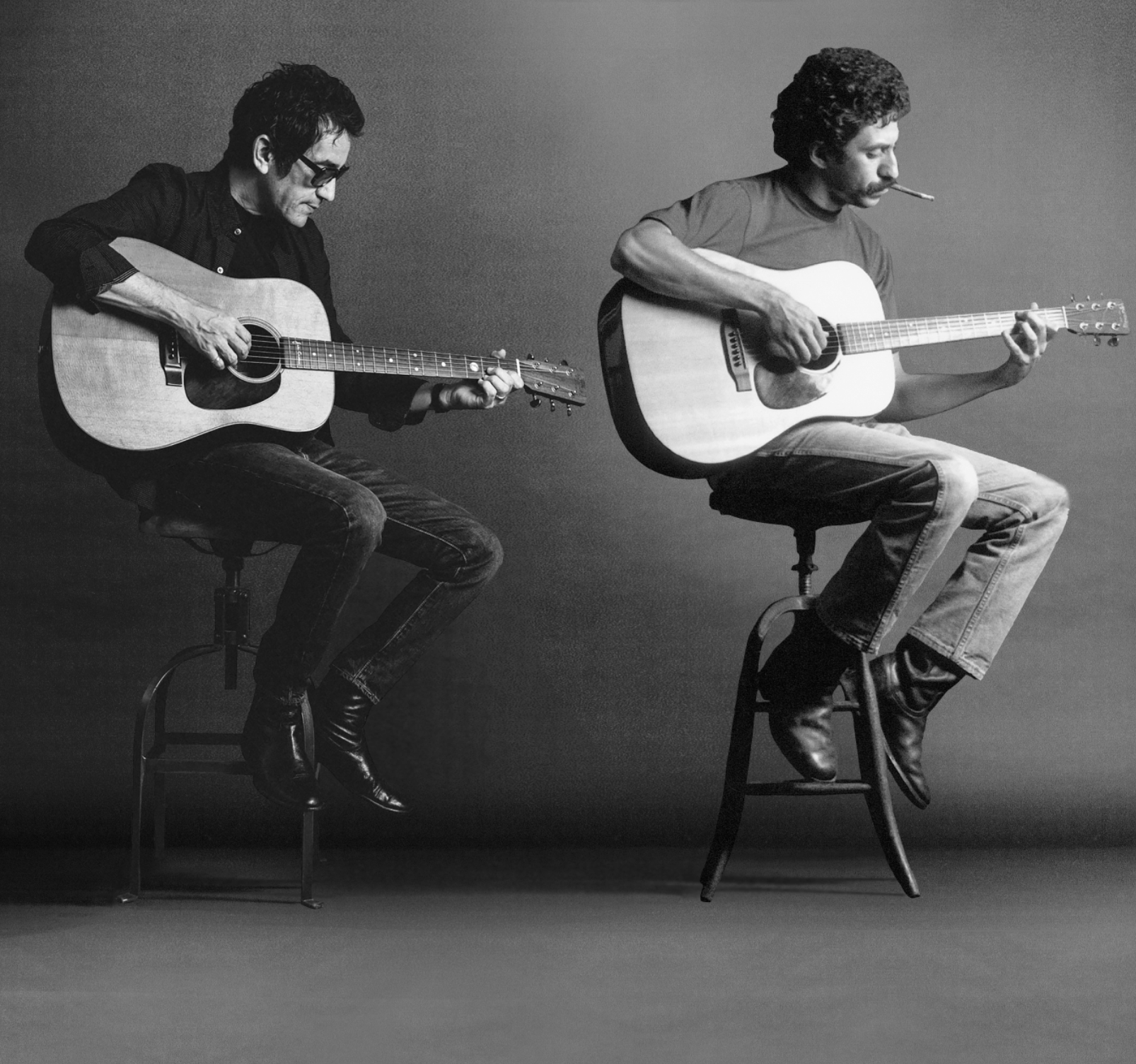 Concert
Music
Arts Council
Croce Plays Croce
Piano virtuoso and acclaimed recording artist A.J. Croce pays tribute to his late father, the legendary folk singer Jim Croce, with a heartfelt performance. A.J. has put together a set of Jim Croce covers mixed with his own works and songs that inspired them both.
The Idaho Falls Arts Council Board of Director's current statement regarding COVID protocol is: Masks are strongly encouraged when social distance cannot be maintained.
Click here to review our event and ticket policies.
Get Tickets
$40 | $35 | $25
SPONSORED BY: Bank of Idaho, Miles Willard Technologies, Mary Lynn Hartwell, Danny & Elaine Gray, Carrie & Christian Shull