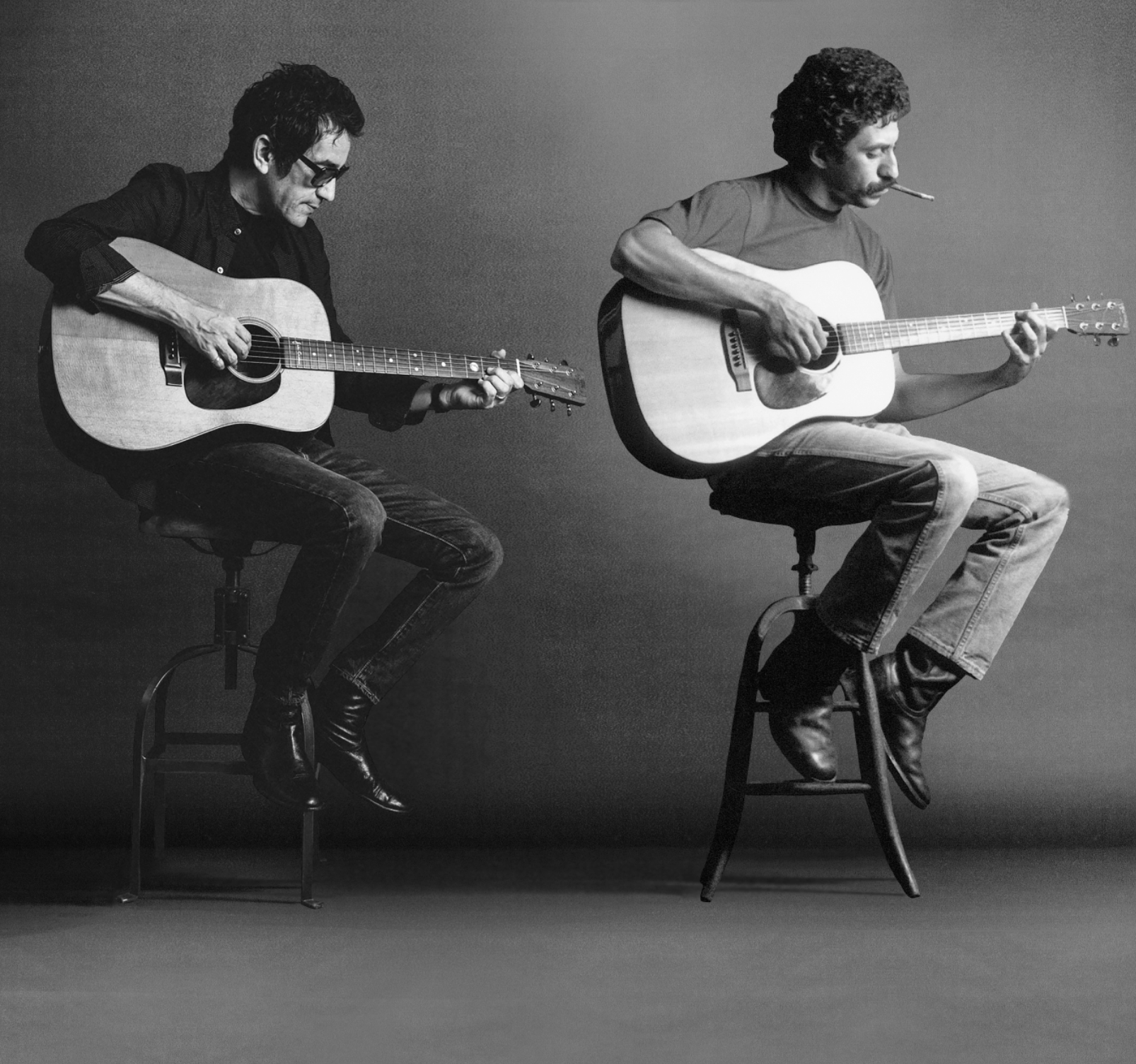 Concert
Music
Arts Council
Croce Plays Croce
Piano virtuoso and acclaimed recording artist A.J. Croce pays tribute to his late father, the legendary folk singer Jim Croce, with a heartfelt performance. A.J. has put together a set of Jim Croce covers mixed with his own works and songs that inspired them both.
The Idaho Falls Arts Council Board of Director's current statement regarding COVID protocol is: Masks are strongly encouraged when social distance cannot be maintained.
Click here to review our event and ticket policies.
Get Tickets
$40 | $35 | $25
SPONSORED BY: Bank of Idaho, Miles Willard Technologies, Mary Lynn Hartwell, Danny & Elaine Gray, Carrie & Christian Shull