Idaho Falls School of Ballet Presents: Alice in Wonderland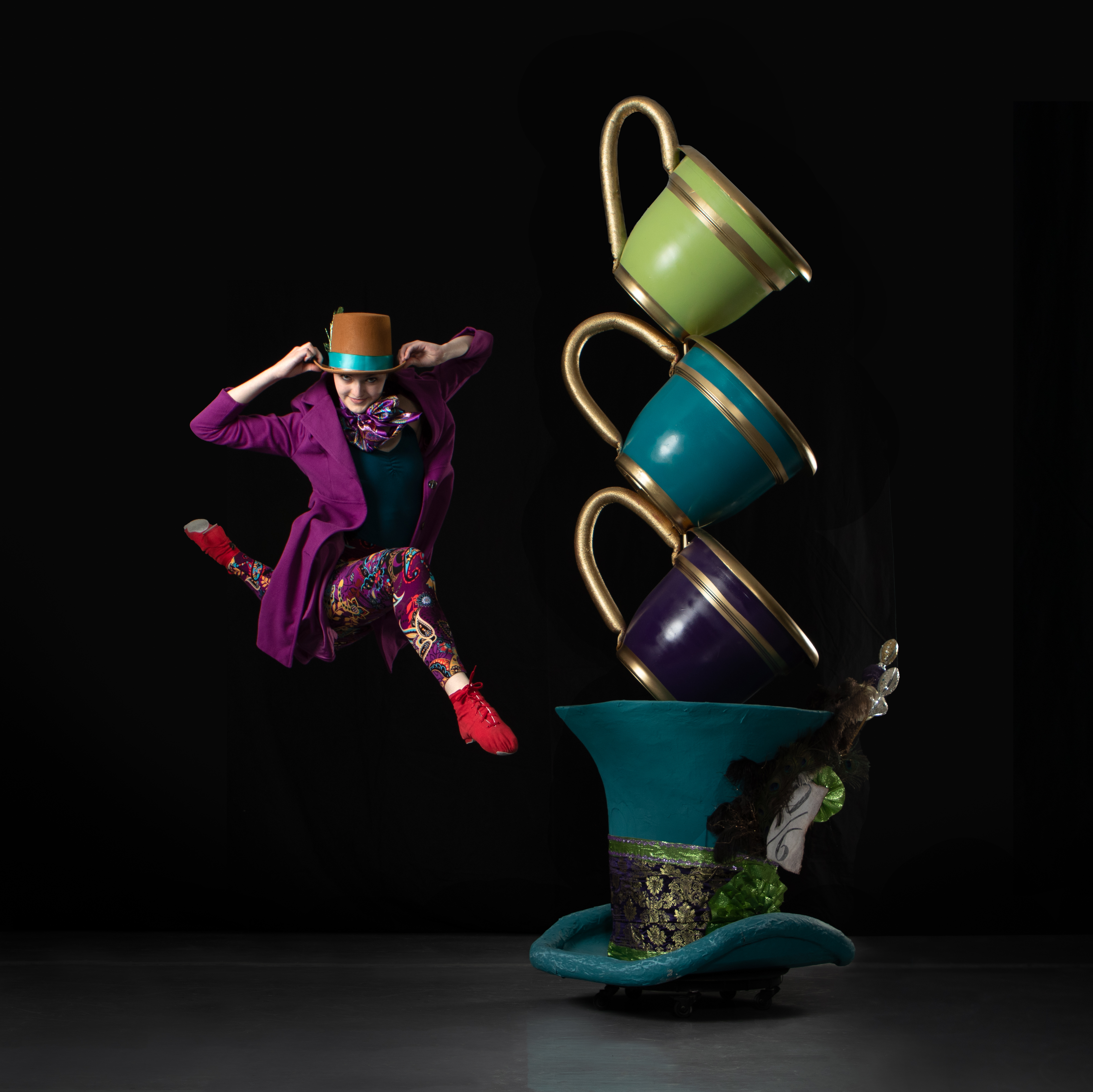 Idaho Falls School of Ballet Presents: Alice in Wonderland
"A dream is not reality but who's to say which is which?" - Lewis Carroll
Join Alice down the rabbit hole to a land of adventures with the White Rabbit, Cheshire Cat, Mad Hatter, and the infamous Queen of Hearts. 
The ballet is appropriate for all ages.
$10 adult | $8 child | $8 at the door
The Idaho Falls Arts Council Board of Director's current statement regarding COVID protocol is: Masks are strongly encouraged when social distance cannot be maintained. 
The Idaho Falls School of Ballet Presents: Alice and Wonderland is a presentation of an independent promoter.
Get Tickets