Community is at the Heart of the Idaho Falls Arts Council
Created by the community to help make a place where people want to live. We welcome all and strive to have something for everyone.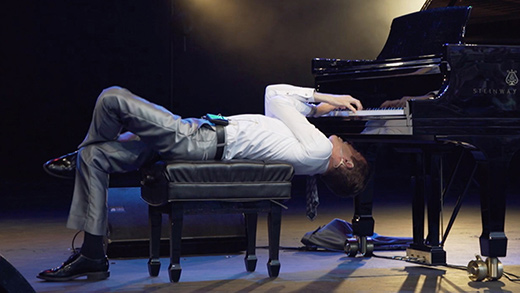 Music
Comedy
Arts Council
Jason Lyle Black
Jason Lyle Black is a nationally acclaimed pianist, composer, and entertainer known for his unique blend of music and comedy.
*Out of an abundance of respect for our community's health care workers, masks are strongly encouraged when social distance cannot be maintained
Click here to review our event and ticket policies.
Get Tickets

$35 (appropriate discounts will be applied automatically)
SPONSORED BY: Dave & Karin Brown-Education Sponsor