Community is at the Heart of the Idaho Falls Arts Council
Created by the community to help make a place where people want to live. We welcome all and strive to have something for everyone.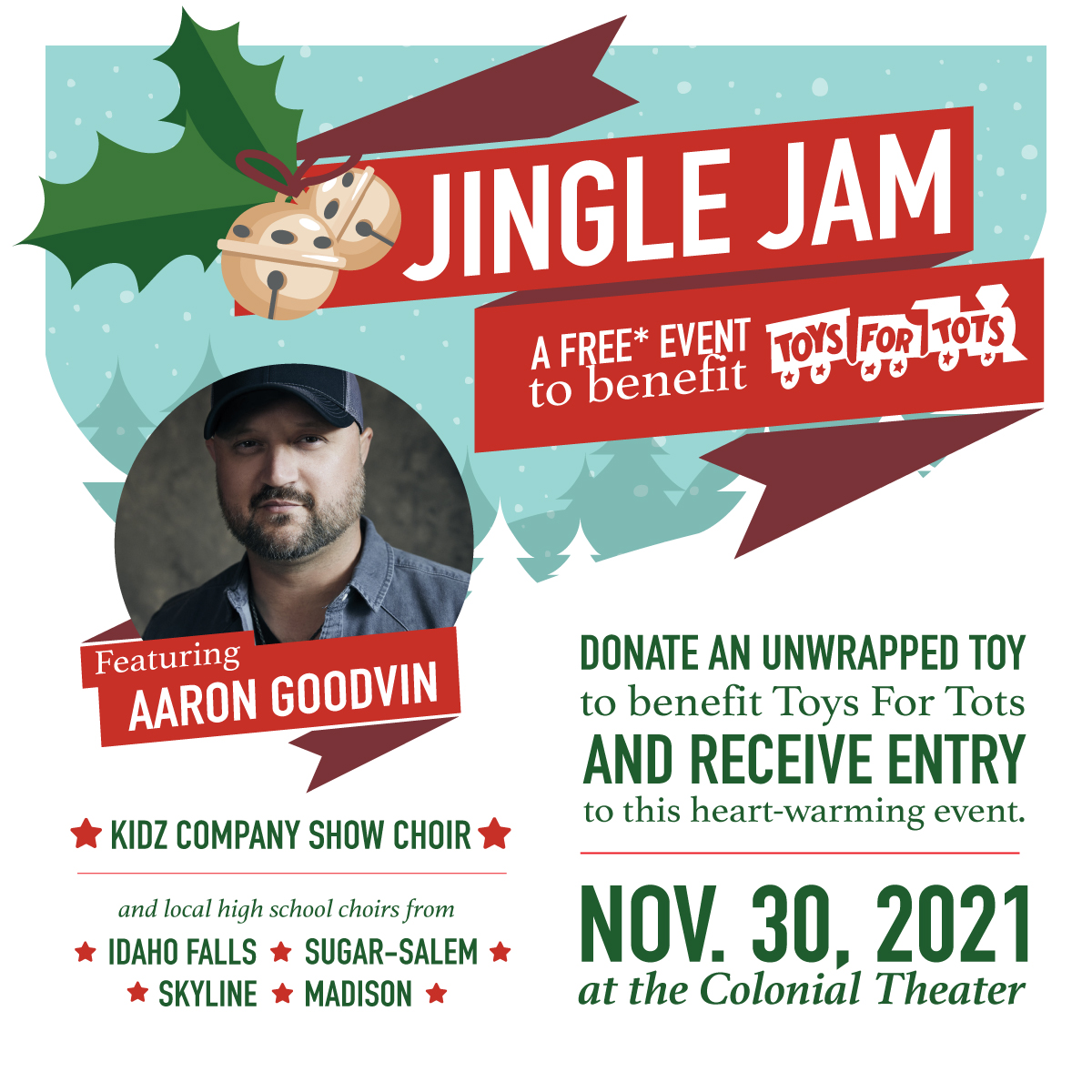 Jingle Jam
Donate an unwrapped toy to benefit Toys for Tots and receive entry to this heart-warming event.