Community is at the Heart of the Idaho Falls Arts Council
Created by the community to help make a place where people want to live. We welcome all and strive to have something for everyone.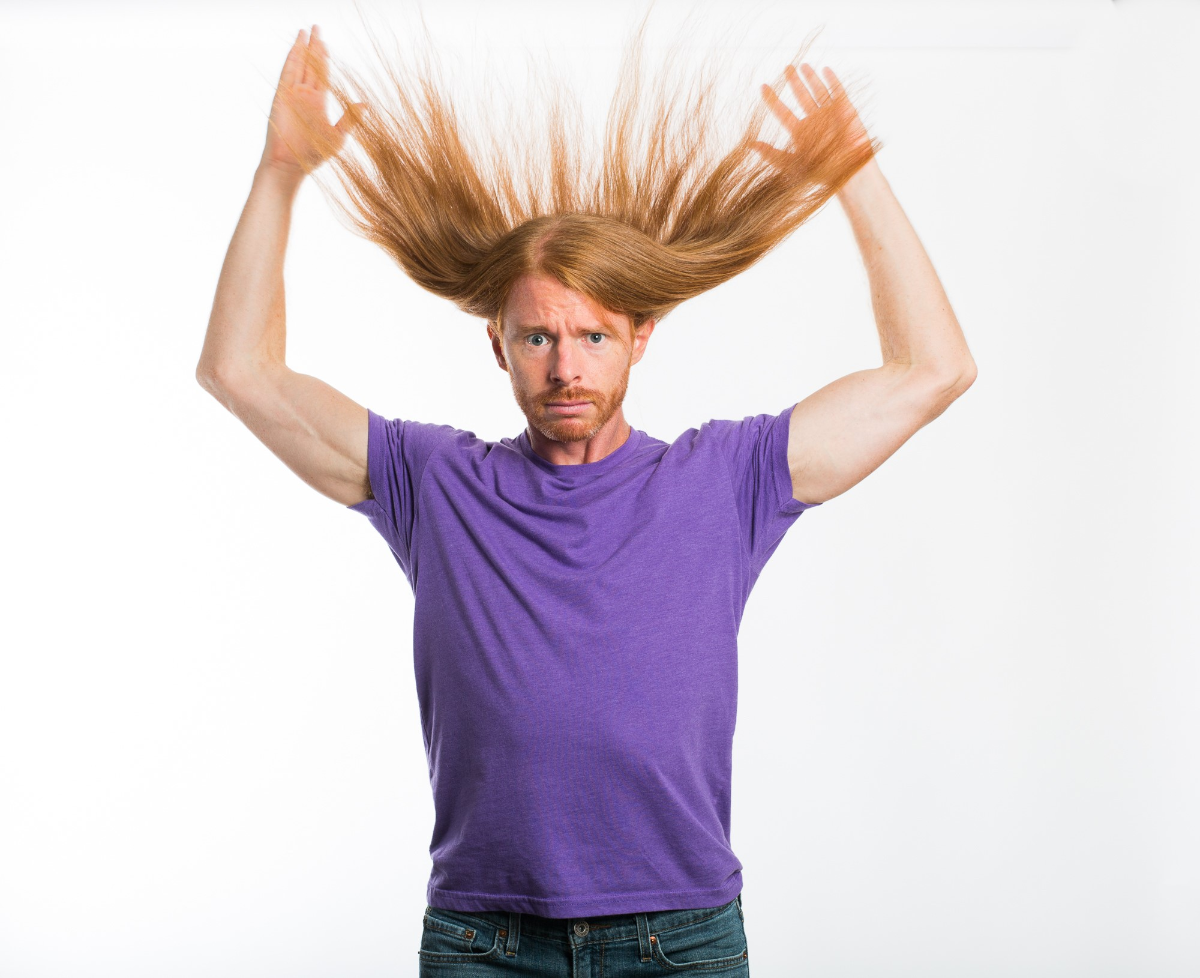 JP Sears LIVE
JP Sears is a YouTuber, comedian, emotional healing coach, author, speaker, world traveler, and curious student of life. His work empowers people to live more meaningful lives. He is very active with his online videos where he encourages healing and growth through his humorous and entertainingly informative videos, which have accumulated over 300 million views. JP is also the host of his new podcast, The Awaken With JP Sears Show.
VIP $84 - includes VIP lanyard, 200 best seats and post show Q&A
Reserved $25
Get Tickets