Community is at the Heart of the Idaho Falls Arts Council
Created by the community to help make a place where people want to live. We welcome all and strive to have something for everyone.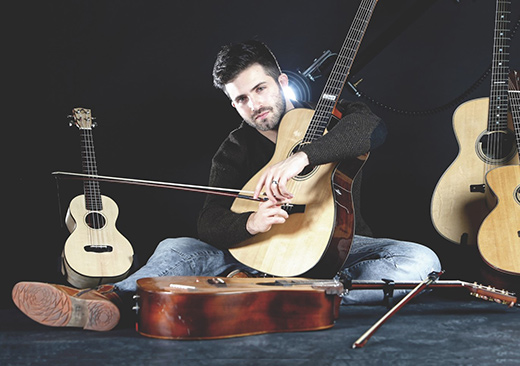 Luca Stricagnoli
Using up to five guitars in the same piece, people won't believe their eyes and ears. Surprising and full of twists, never boring, the show will surely impress and be remembered.
Get Tickets

$35 (appropriate discounts will be applied automatically)
SPONSORED BY: Teton Toyota/Teton Volkswagen, Ryan & Dana Kirkham