Community is at the Heart of the Idaho Falls Arts Council
Created by the community to help make a place where people want to live. We welcome all and strive to have something for everyone.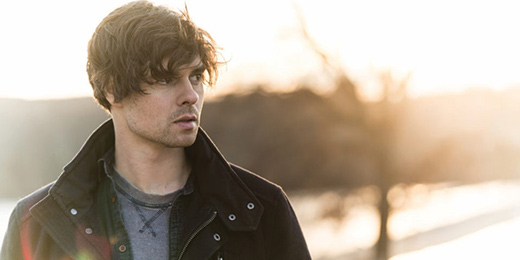 Matt Nakoa
Matt Nakoa is an award-winning songwriter, singer, and multiinstrumentalist.
The Idaho Falls Arts Council Board of Director's current statement regarding COVID protocol is: Masks are strongly encouraged when social distance cannot be maintained.
Click here to review our event and ticket policies.
Get Tickets

$35 (appropriate discounts will be applied automatically)
SPONSORED BY: Snake River Wireless