Nashville Tribute Band - Live in Concert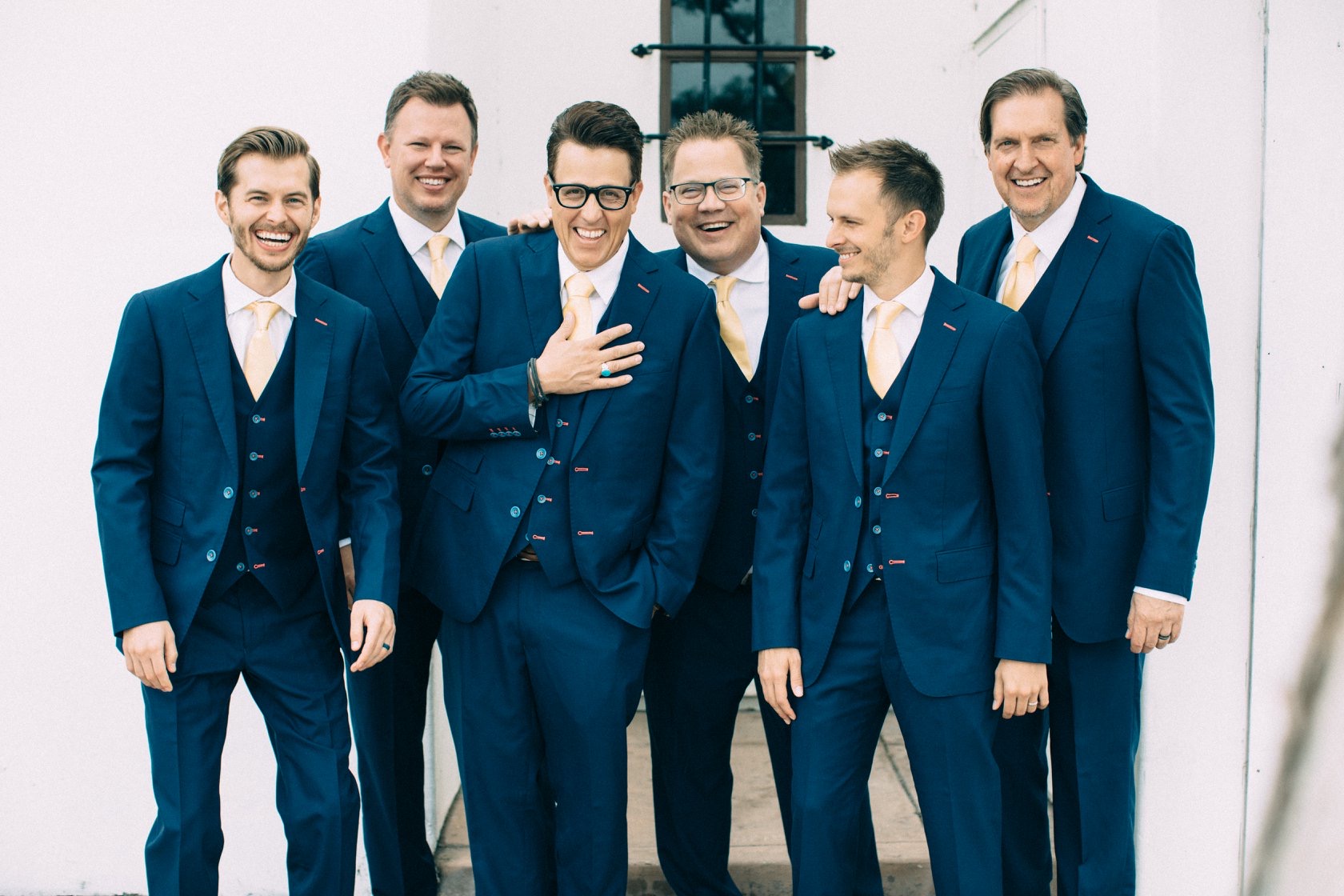 Nashville Tribute Band - Live in Concert
Nashville Tribute Band is going on tour! Nashville Tribute Band was formed by Jason Deere (Nashville record producer and songwriter) and Dan Truman (keyboardist of country supergroup Diamond Rio). Their original music has paid tribute to specific figures of history. Their album "Redeemer" was a Top 10 album on the Billboard Christian chart and recently released the band's first Christmas project entitled "Merry". Jason and Dan are joined by country trio Due West and pop singer/songwriters Ben and Chad Truman, also known as the Truman Brothers.
The Band has performed over 1,000 shows in the U.S., Australia, China, and Canada. The purpose of the Nashville Tribute Band is to "bring souls unto Christ" and their passion is to help create events that bring multiple Christian denominations together; uniting their various ecclesiastical leaders for the purpose of forgetting any differences, standing together, and finding common ground in the one thing that so many share...love for Jesus Christ.
The Idaho Falls Arts Council Board of Director's current statement regarding COVID protocol is: Masks are strongly encouraged when social distance cannot be maintained.
Nashville Tribute Band is a presentation of an independent promoter.
For Ticket Information click here