Community is at the Heart of the Idaho Falls Arts Council
Created by the community to help make a place where people want to live. We welcome all and strive to have something for everyone.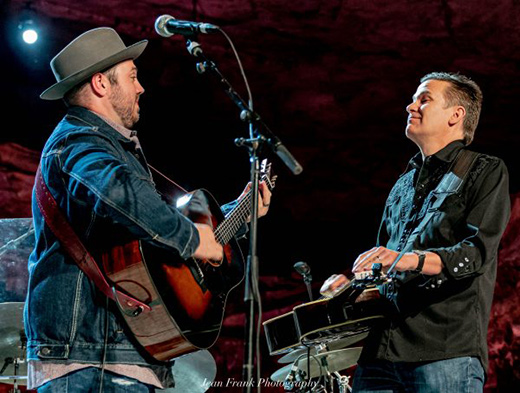 Rob Ickes & Trey Hensley
Known for their white-hot picking, stone country vocals with soul and world class live musicianship, Ickes and Hensley meld together blues, bluegrass, country, rock and music of all kinds to form a signature blend of music that defies restrictions of genre.
Get Tickets

$35 (appropriate discounts will be applied automatically)
SPONSORED BY: Idaho Central Credit Union