Community is at the Heart of the Idaho Falls Arts Council
Created by the community to help make a place where people want to live. We welcome all and strive to have something for everyone.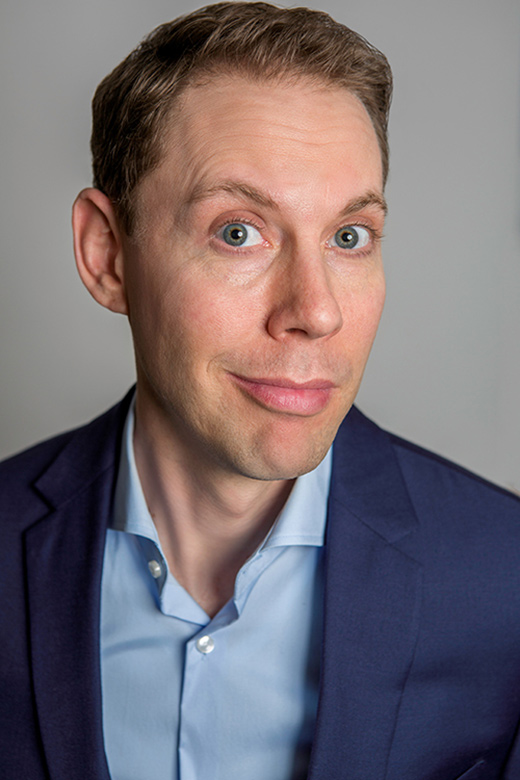 Ryan Hamilton
Armed with the unique perspective of growing up in rural Idaho to become a favorite in the New York stand-up comedy scene, he's one-of-a-kind. Ryan's one-hour Netflix stand-up special, Happy Face, has been reviewed as "the special you can't watch enough times."
NOTE: This is a SOLD OUT show and social distancing will not be possible. MASKS WILL BE REQUIRED. 
Get Tickets
Premium: $45 | Standard $40 | Upper Balcony $30 (appropriate discounts will be applied automatically)
SPONSORED BY: Eastern Idaho Regional Medical Center, Andy & Rae Moss