Community is at the Heart of the Idaho Falls Arts Council
Created by the community to help make a place where people want to live. We welcome all and strive to have something for everyone.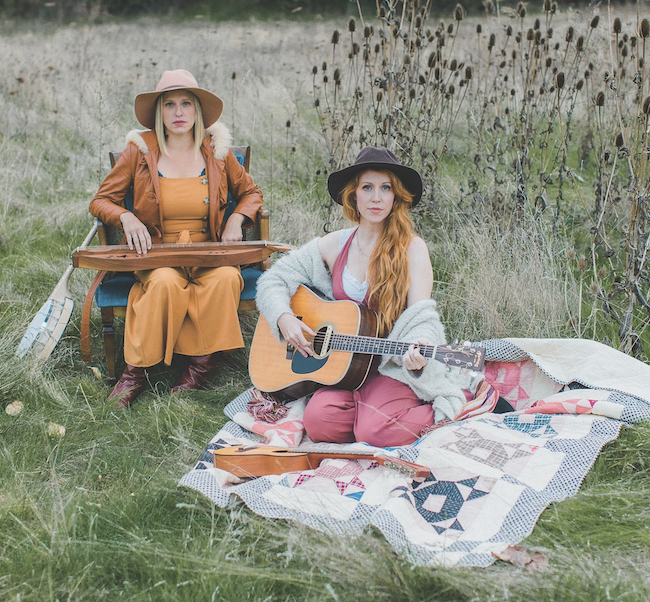 Siren Songs
Siren Songs is an adventure in Americana influenced by all your favorite folk artists, with a few showtunes thrown in for good measure.
Sponsors: Carrie Castellanos, Ryan & Dana Kirkham, Dave & Coleen Niemann
Get Tickets