Community is at the Heart of the Idaho Falls Arts Council
Created by the community to help make a place where people want to live. We welcome all and strive to have something for everyone.
Straight No Chaser - Back In The High Life Tour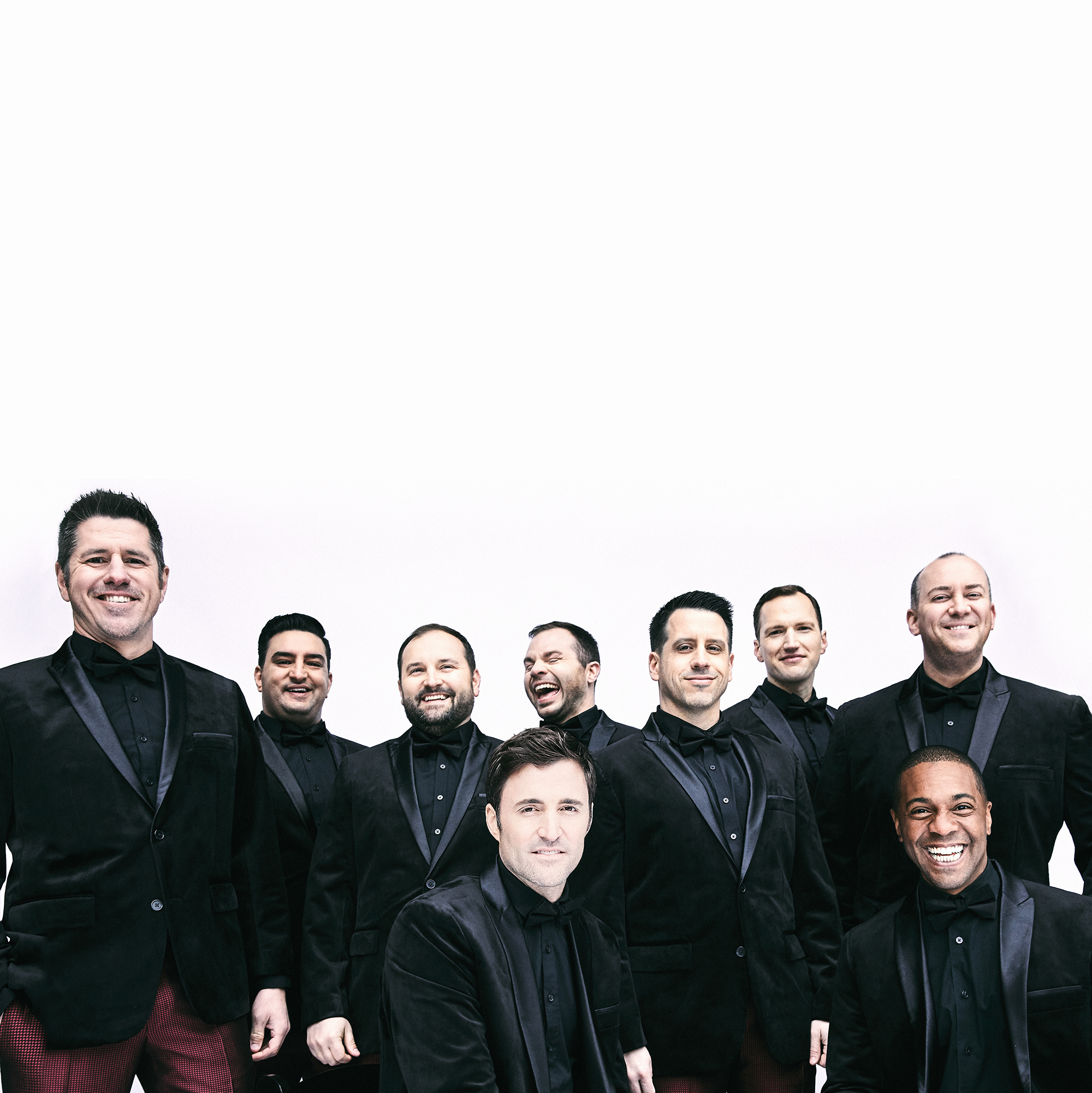 Straight No Chaser - Back In The High Life Tour
If the phrase "male a cappella group" conjures up an image of students in blue blazers, ties, and khakis singing traditional college songs on ivied campuses... think again. Straight No Chaser (SNC) are neither strait-laced nor straight-faced, but neither are they vaudeville-style kitsch. They have emerged as a phenomenon with a massive fanbase and a long list of accomplishments including 2 RIAA Gold Certified albums, over 1.5 million concert tickets sold, over 1 billion streams on Pandora, and over 2 million albums sold worldwide. Straight No Chaser is the real deal, the captivating sound of nine unadulterated human voices coming together to make extraordinary music that is moving people in a fundamental sense... and with a sense of humor.
*Tickets go on sale December 15th. *Out of an abundance of respect for our community's health care workers, masks are strongly encouraged when social distance cannot be maintained.
Get Tickets