Community is at the Heart of the Idaho Falls Arts Council
Created by the community to help make a place where people want to live. We welcome all and strive to have something for everyone.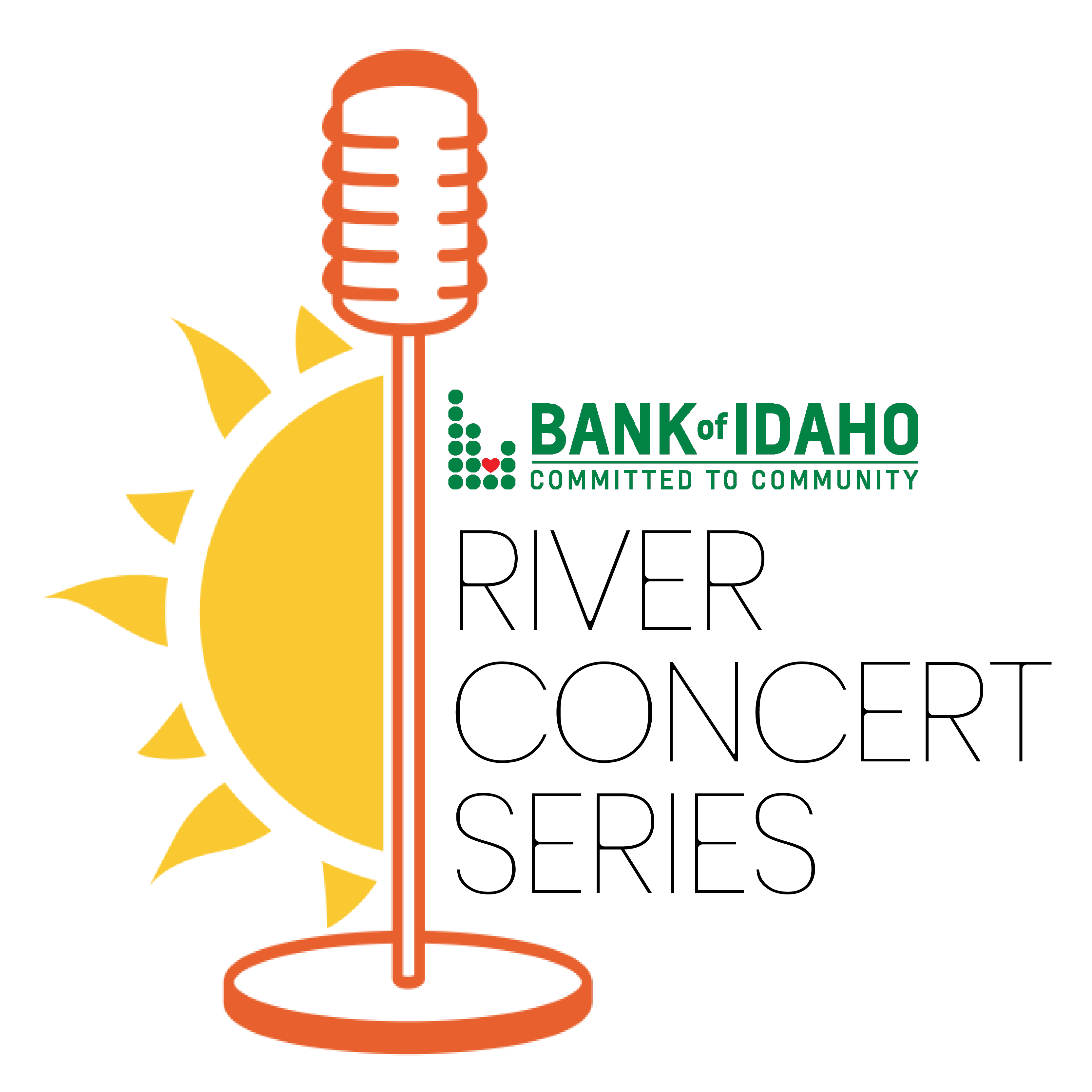 The Opskamatrists
The Bank of Idaho River Concert Series will begin on June 15, 2021 and run every Tuesday evening (weather permitting) until August 31, 2021.