Community is at the Heart of the Idaho Falls Arts Council
Created by the community to help make a place where people want to live. We welcome all and strive to have something for everyone.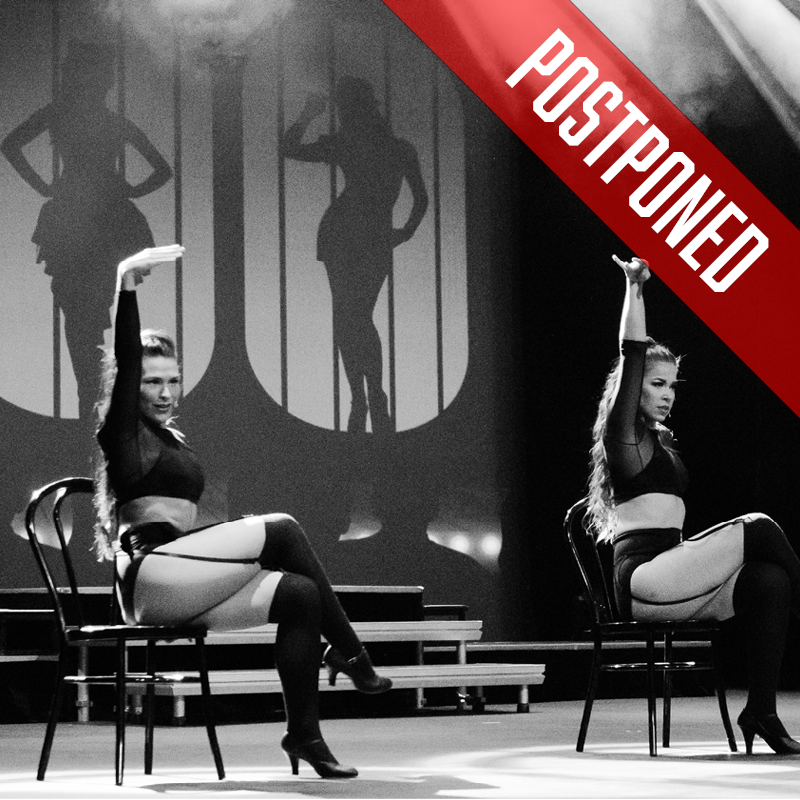 Musical
Drama
Musicals
Arts Council
World of Musicals
An emotional journey through the great world of musicals from "Evita", "Les Miserables", and "Phantom of the Opera" to "Dirty Dancing" and "Mamma Mia", there is something in this show that will leave everyone spell bound.
*The World of Musicals has informed us that they are forced to postpone their 2022 tour of the United States due to circumstances caused by the pandemic. The producer originates from Ireland, and the country is currently facing high hospitalization rates making a December lockdown imminent. This directly impacts the company's ability to rehearse in Ireland as well as bring in key members of the cast from London.
If you have tickets to this show, you will have received an email from us. For any other questions, please call our office.
208-522-0471
$45 $40 $30
SPONSORED BY: Mountain View Hospital, Patricia Scott, Myrna Taylor, Stephanie Dunn, Park & Sharon Price