An Evening with Ned LeDoux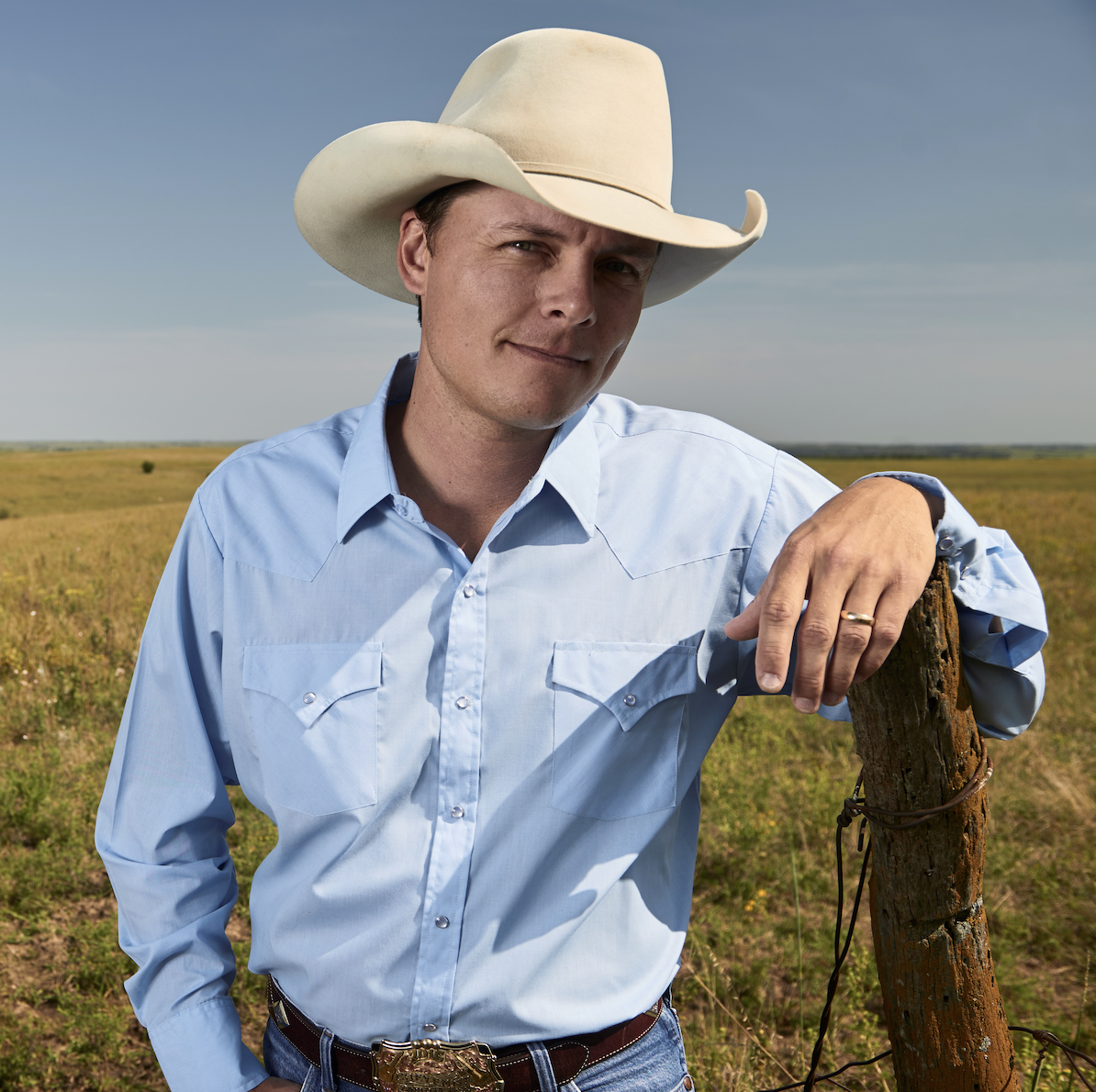 An Evening with Ned LeDoux
 One of the most incredible things about great music is that it has the ability to take the listener to a place they'd rather be.  A compelling song can carry someone back in time to a treasured memory, or transport a person to a spectacular western prairie they've only visited in their dreams. Ned LeDoux's music has that kind of power. As a songwriter, he has a knack for bringing people, places and emotions vibrantly to life with his insightful lyrics, and warm, strong voice that makes him sound like a beloved friend you always want to hang out with. Those gifts are fully on display on LeDoux's new album Buckskin.   
LeDoux is well respected for his high-energy live shows that mix his western roots with the rock and roll influences he acquired in his youth. He routinely headlines his own shows as well as earning coveted opening slots for Toby Keith, Aaron Watson and Garth Brooks. "We opened for Garth at the 125th anniversary for Cheyenne frontier Days last July which was crazy," he says. "When people are coming out to our shows and spending their hard-earned money on a ticket, I don't want to leave them disappointed. We're going to give you a show and leave you wanting more. I'm always out of breath and soaking wet when we're done, but it's so much fun!" 
Ned LeDoux is carrying on the family tradition, but he's also charting his own course, and Buckskin is the latest step on that journey. "I hope I inspire people to never forget where you came from," he says. "That's one thing I'm very proud of. I'm carrying on a tradition, but I'm writing my own story. I'm very proud of my family and friends and there's one piece of advice my mom gave me when we were kids: 'Never forget where you came from and show respect to people no matter where you are.' So with this album I hope to inspire and show people, 'Hey this old cowboy isn't changing for nobody.' I want people to know they should never give up on a dream. There's always time. Just keep on going."
$35 • $25 + tax and fees
An Evening with Ned LeDoux is a presentation of an independent promoter.
Get Tickets