Banff Centre Mountain Film Festival World Tour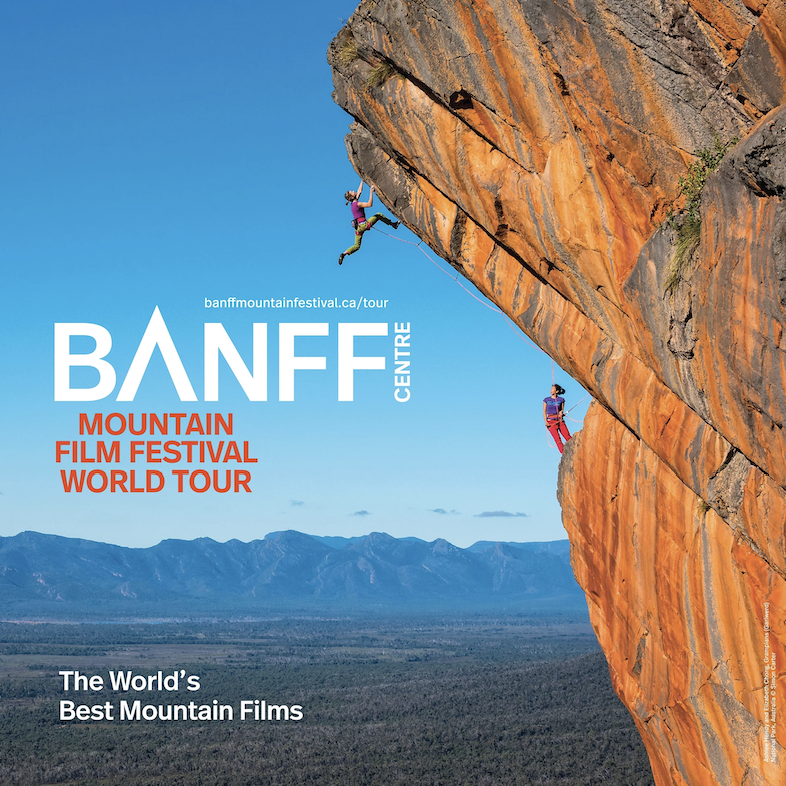 Banff Centre Mountain Film Festival World Tour
Three nights of the best adventure films.
January 26, 27, and 28, 2023. 7 p.m. Thursday, Friday, and Saturday. Different films each night! Parental guidance: Films may contain coarse language.
6:00 p.m. lobby opens, 6:30 p.m. seating begins.
$16.50 per show, per person, plus $2.50 ticketing fees and 6% Idaho sales tax.
Tickets go on sale December 7 for reserved seating.
Banff Centre Mountain Film Festival World Tour is a fundraiser for the Idaho Falls Nordic Ski Patrol and is a presentation of an independent promoter.
Get Tickets
"The film competition, this year, saw record numbers of submissions, and the quality of storytelling and production reached an all-time high. Filmmakers have shown us that they have transformed too. They are spending more time with their craft, dealing with challenging subject matter differently, and they have decided that the voices of underrepresented communities need to be heard. This year's program amplifies a new world, rich with alternate narratives and viewpoints."
- Joanna Croston, Director, Festival and World Tour