Beatles vs. Stones - A Musical Showdown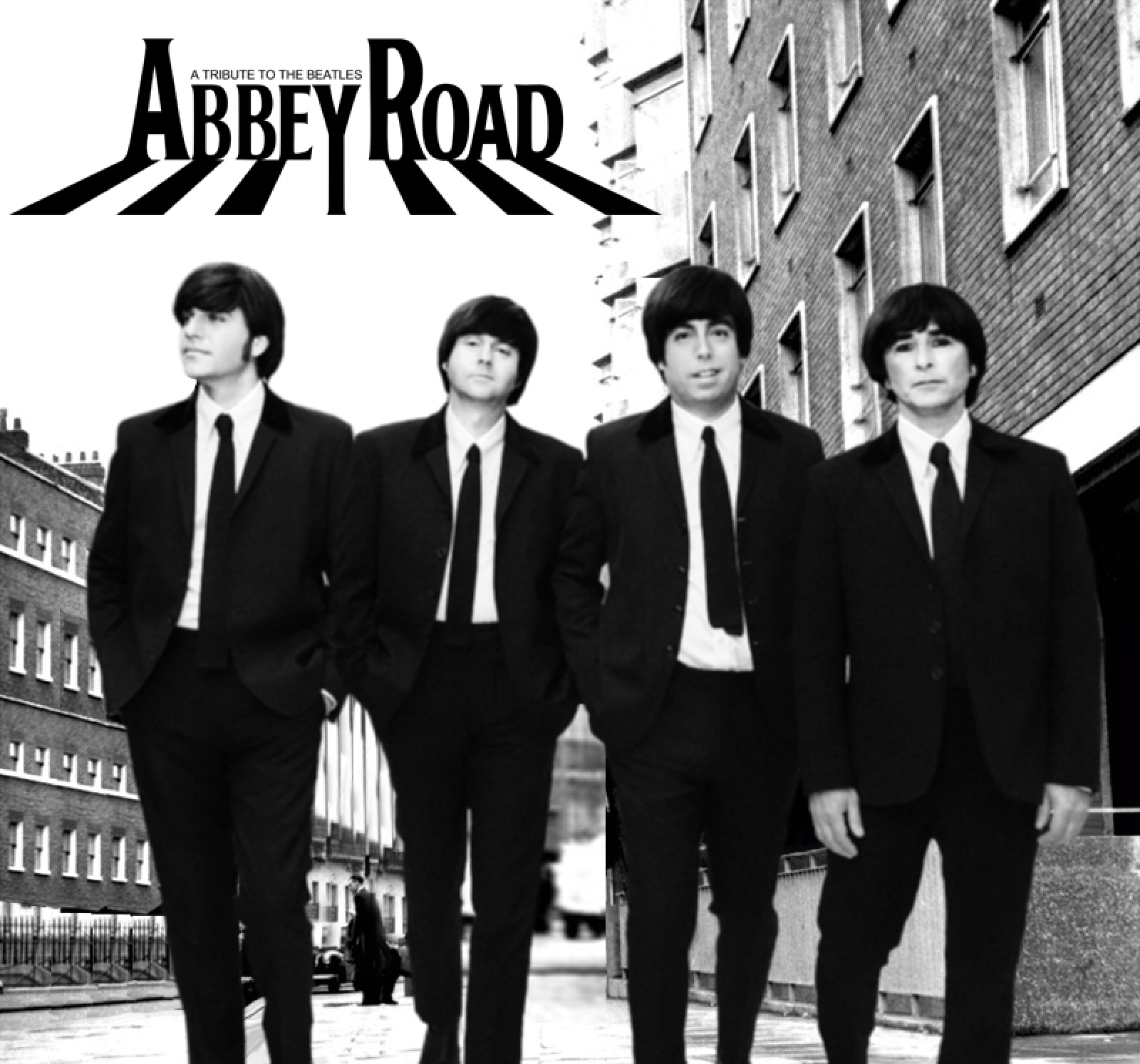 Beatles vs. Stones - A Musical Showdown
Beatles vs. Stones - Two of the greatest bands of all time face off in a high-energy, adrenaline-pumping musical showdown. The Fab Four, represented by tribute band Abbey Road will engage in a barrage of hits against premier Rolling Stones tribute band Satisfaction. It's a face-off you won't want to miss!
Reserved seats $55 $45 $35 $25
Military/Senior/Student(under 17) $50 $40 $30 $20 - sold in house only
Group sales 10 or more tickets $50 $40 $30 $20
Beatles vs. Stones - A Musical Showdown is a presentation of an independent promoter. 
Get Tickets