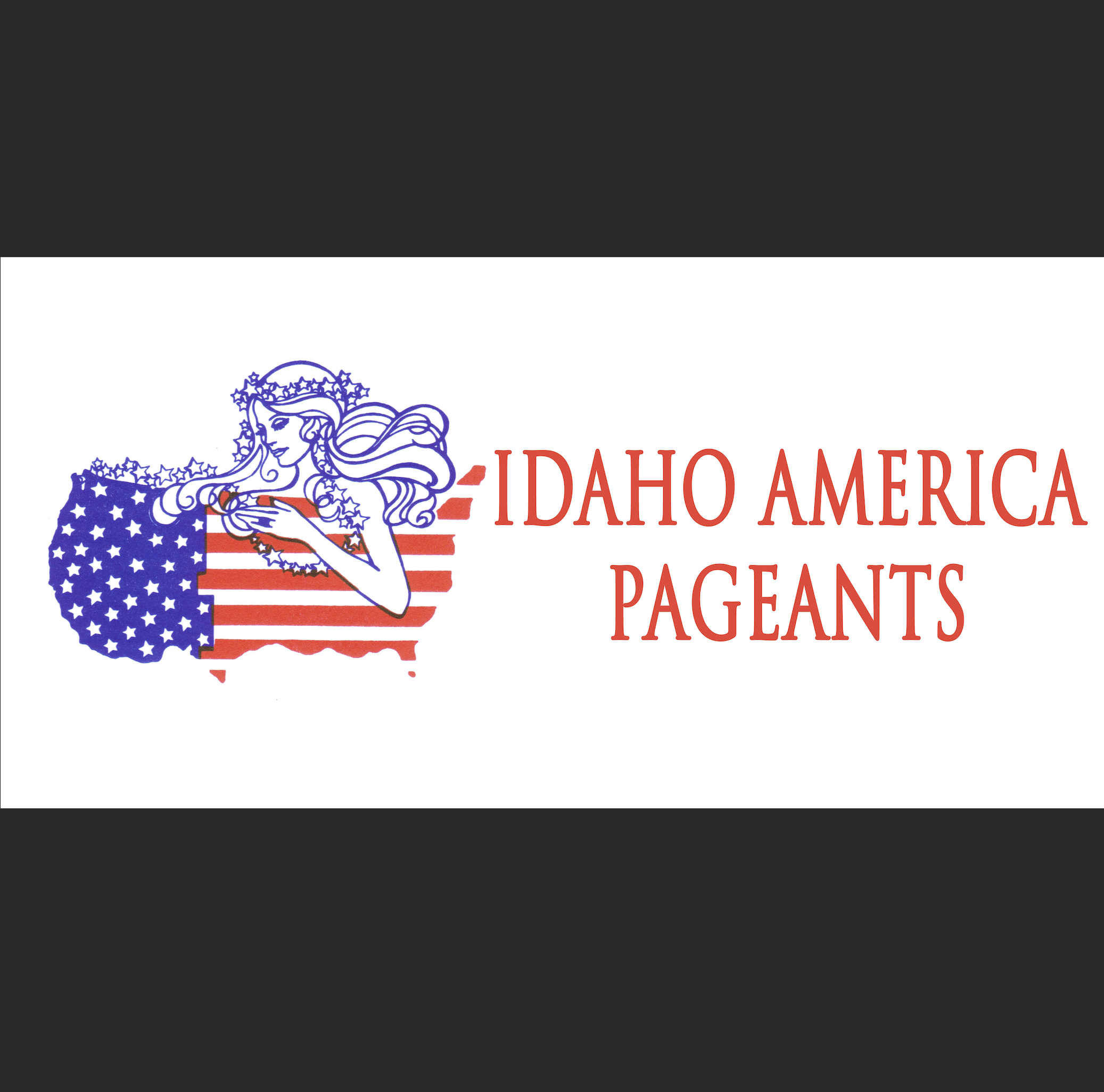 Idaho America Pageants
Come Support 16 of Idaho's most beautiful women at the Mrs. Idaho Pageant & Miss Idaho For America Strong Pageants. Watch the contestants participate in Costume, Swimsuit, Evening Gown, & Onstage questions.
Ticket Price: $25 pre sale - $30 at the door
Click HERE for tickets. 
Idaho America Pageants is a presentation of an independent promoter.