Stable Mountain Best of the Boondockers Fundraiser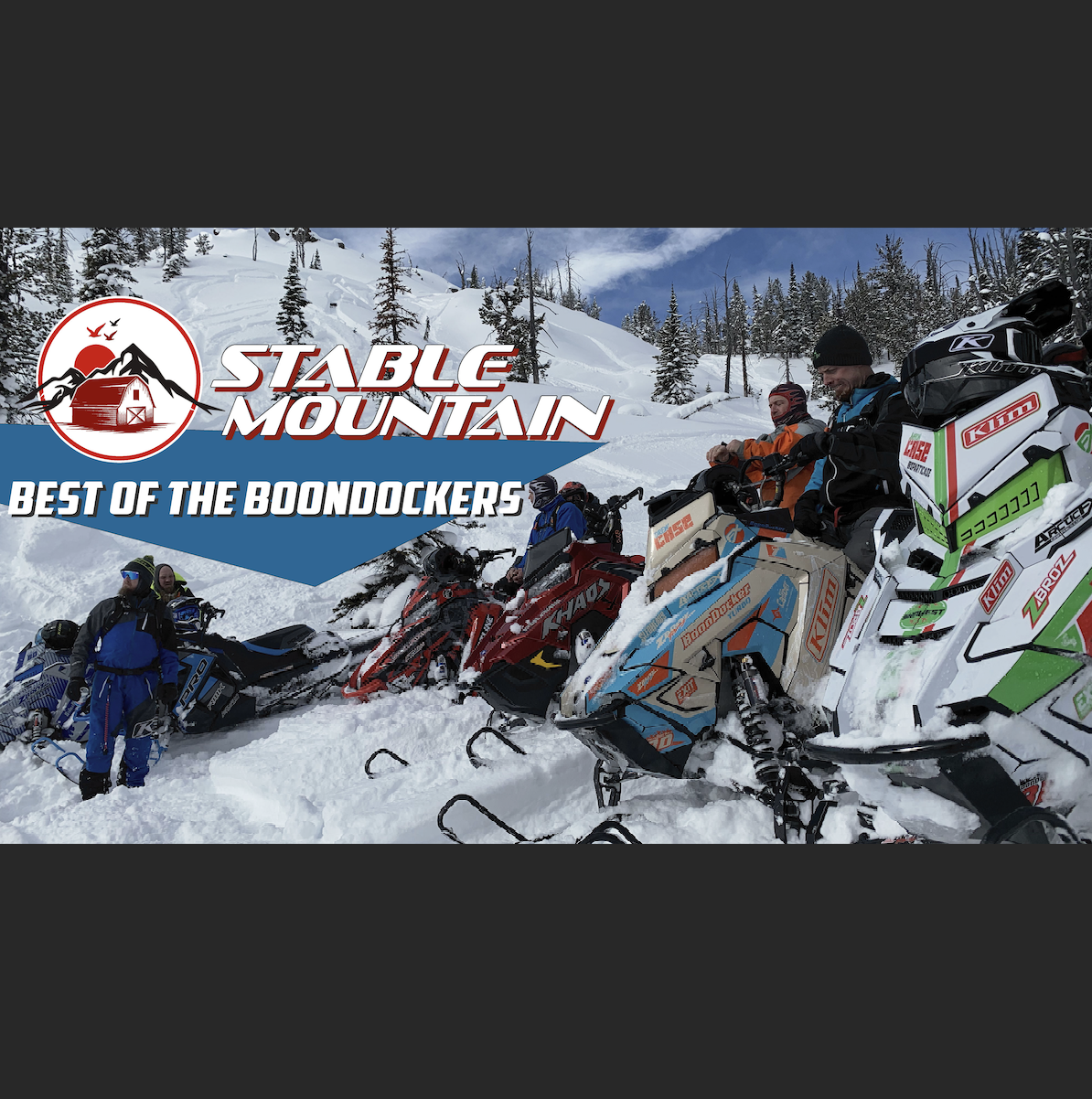 Stable Mountain Best of the Boondockers Fundraiser
Tickets at the door.
Adult $15, Teen $12, 12 & Under $0
We're excited to kick back and watch the Best of the Boondockers! Can't wait to
raise a little money for the Bonneville County Sheriff's Search & Rescue and get
back into the swing of sledding! Join us Saturday Nov 12th at the Colonial
Theater in Idaho Falls. Tickets at the door.
Stable Mountain Best of the Boondockers Fundraiser is a presentation of an independent promoter.