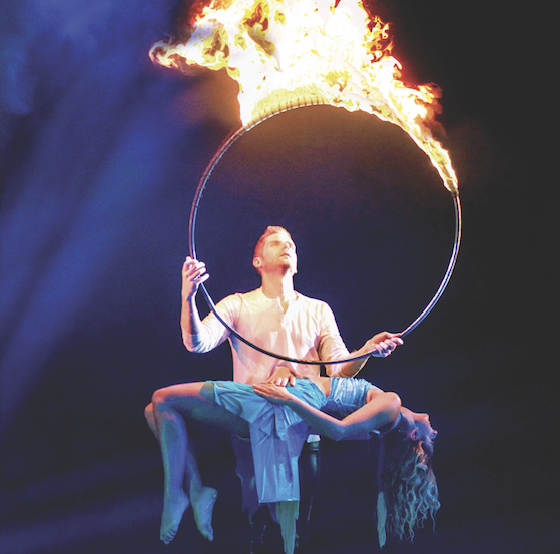 The Magic of Rob Lake
One of the world's most celebrated illusionists, Rob Lake's mind blowing illusions dazzle and entertain millions across network television, in Times Square, on the Vegas strip, Atlantic City, Atlantis Bahamas, and before sold-out audiences in casinos, arenas, and theaters worldwide.
Sponsors: MarCom, LLC, BK Auto Collision, Cathy & Pete Wells, Terry Miller, Jay & Megan Kommers, Battelle Energy Alliance of the INL.
Education Sponsors: Grand Teton Gastroenterology-Larry & April Evans, Kevin and Lisa King of Edward Jones, Jody Henley & Kelly Ellis, Jim & Deb Lively.
Get Tickets