2023 Full Draw Film Tour presented by ONXHUNT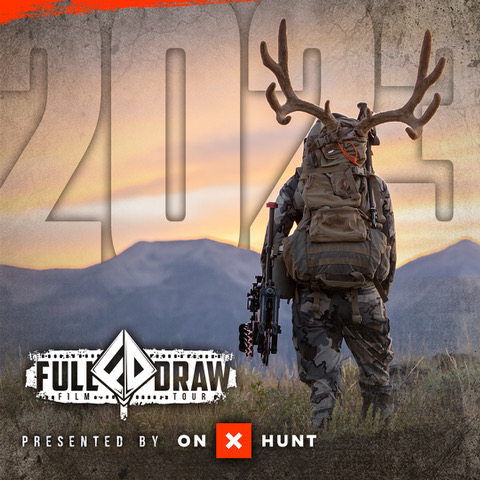 2023 Full Draw Film Tour presented by ONXHUNT
Doors Open 6 PM
$20 ADULT + fees
$10 CHILD Age 4-17 + fees
3 under Free
The OG bowhunting roadshow is back! FDFT brings you the best bowhunting films of the year, and the 2023 lineup is rut-tastic!!
Join us for the 13th season of the Full Draw Film Tour presented by ONXHUNT!!
What is the Full Draw Film Tour? We show the best original bowhunting films from independent filmmakers in a venue near you; think Nat Geo and Metallica had a baby! It's a movie night with a concert vibe; not to mention we giveaway the best hunting gear from our awesome partners..
*Full Draw Film Tour is the presentation of an independent promoter*
Get Tickets