23-24 Season Preview Street Party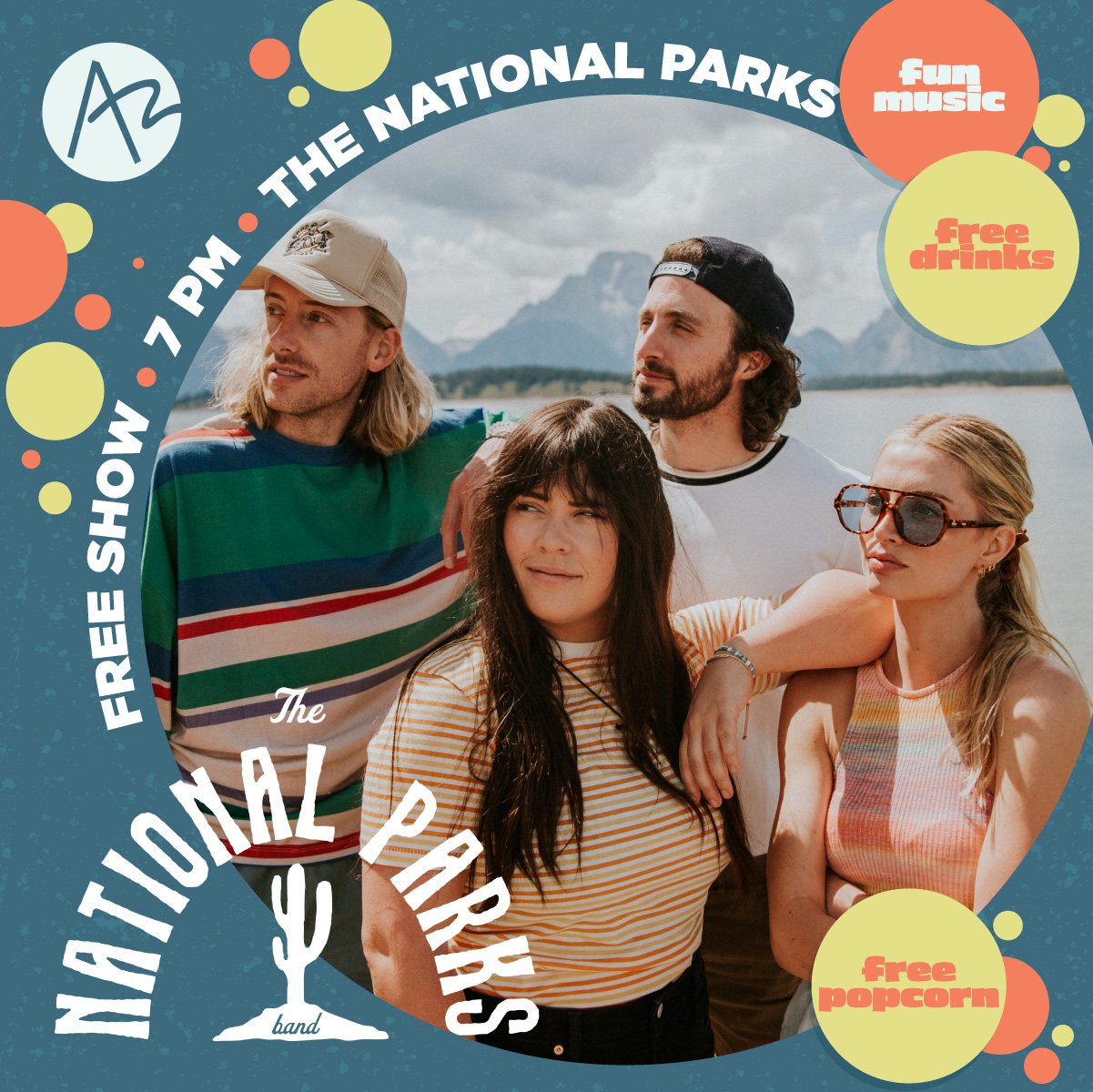 Arts Council
Music
Family
Meetings
Art Classes
23-24 Season Preview Street Party
Come check our 23-24 Season Preview at Street Party! 
Check out the 23-24 Season Previews inside the Colonial Theater, have some free popcorn, and then  participate in art projects and other family activities. Be sure to make your way to the Carr Gallery for free drinks and to enter into our Raffle where you will have a chance to win various prizes including 2 Season Tickets, Vouchers to a show of your choice, ARTitorium passes, and more.
The National Parks will take the stage in front of the Colonial Theater at 7pm. This show is free to the public!
We will have weekend discount cards to be used at downtown merchants that can be picked up the weekend of Street Party for you to enjoy.
Sponsored by Willard Charitable Foundation, Josh and Tami Chandler, City of Idaho Falls,
and Yellowstone Teton Territory
Need help planning the rest of your weekend? Visit the Yellowstone Teton Territory website here!