Community is at the Heart of the Idaho Falls Arts Council
Created by the community to help make a place where people want to live. We welcome all and strive to have something for everyone.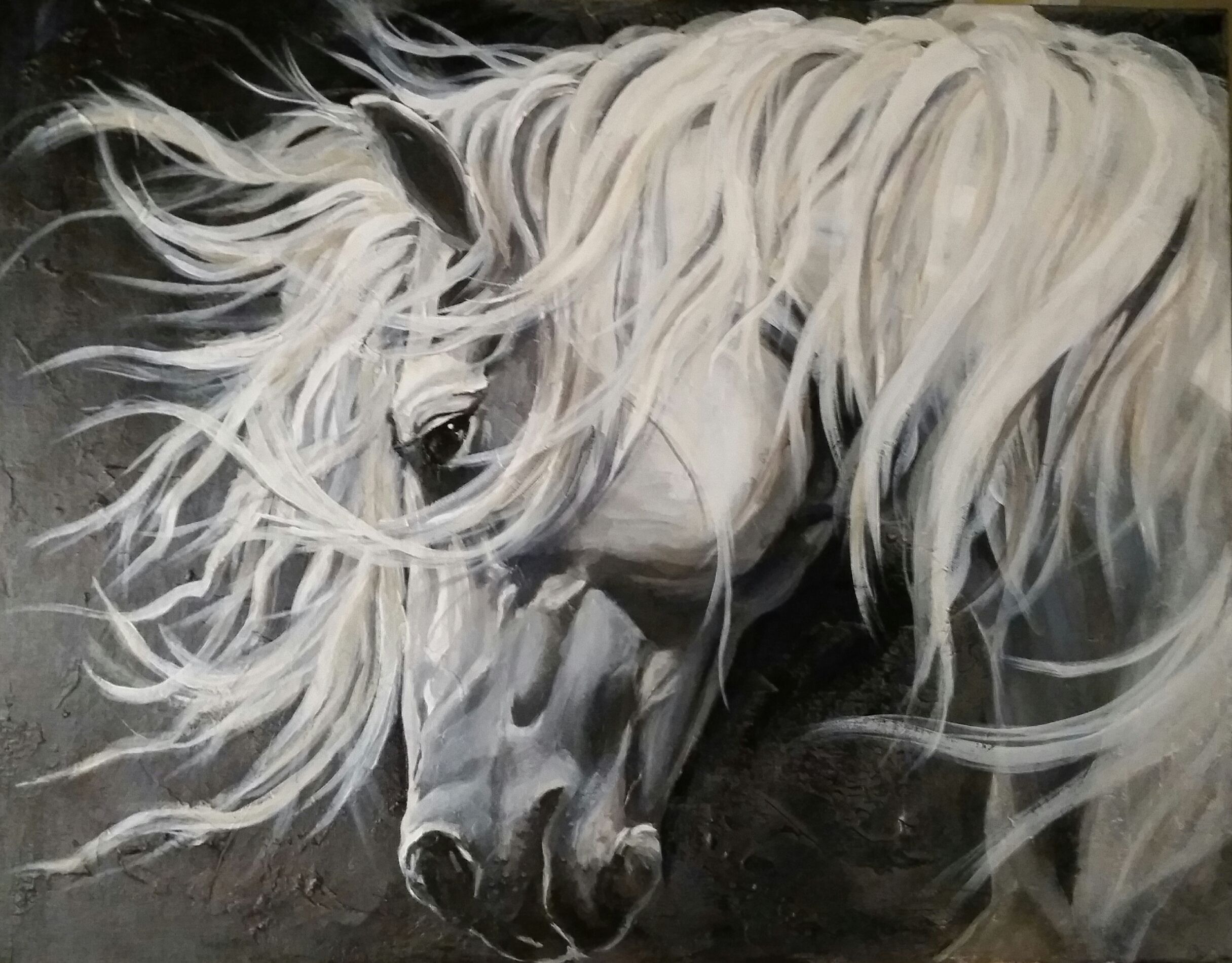 CJ Gallery Artists
Gallery Reception with the artists on Thursday, June 2, 5-8pm • Refreshments will be served • Free and open to the public.
Sponsored by Lorena Murdock, Rick and Linda Aman
CJ Gallery Artists
This exhibition features member artists from the Bingham Arts Council, who regularly display their work in the CJ Gallery located in the Candy Jar candy store on main street in Blackfoot. Exhibiting artists include: Nick Blight, Natalie Bigler, Daniel Borup, Tim Goodworth, Stephanie Talbot, Ken Spencer, Darrell Allen, Jane Carter, Dave Parmenter, and Jerriann Sabin.