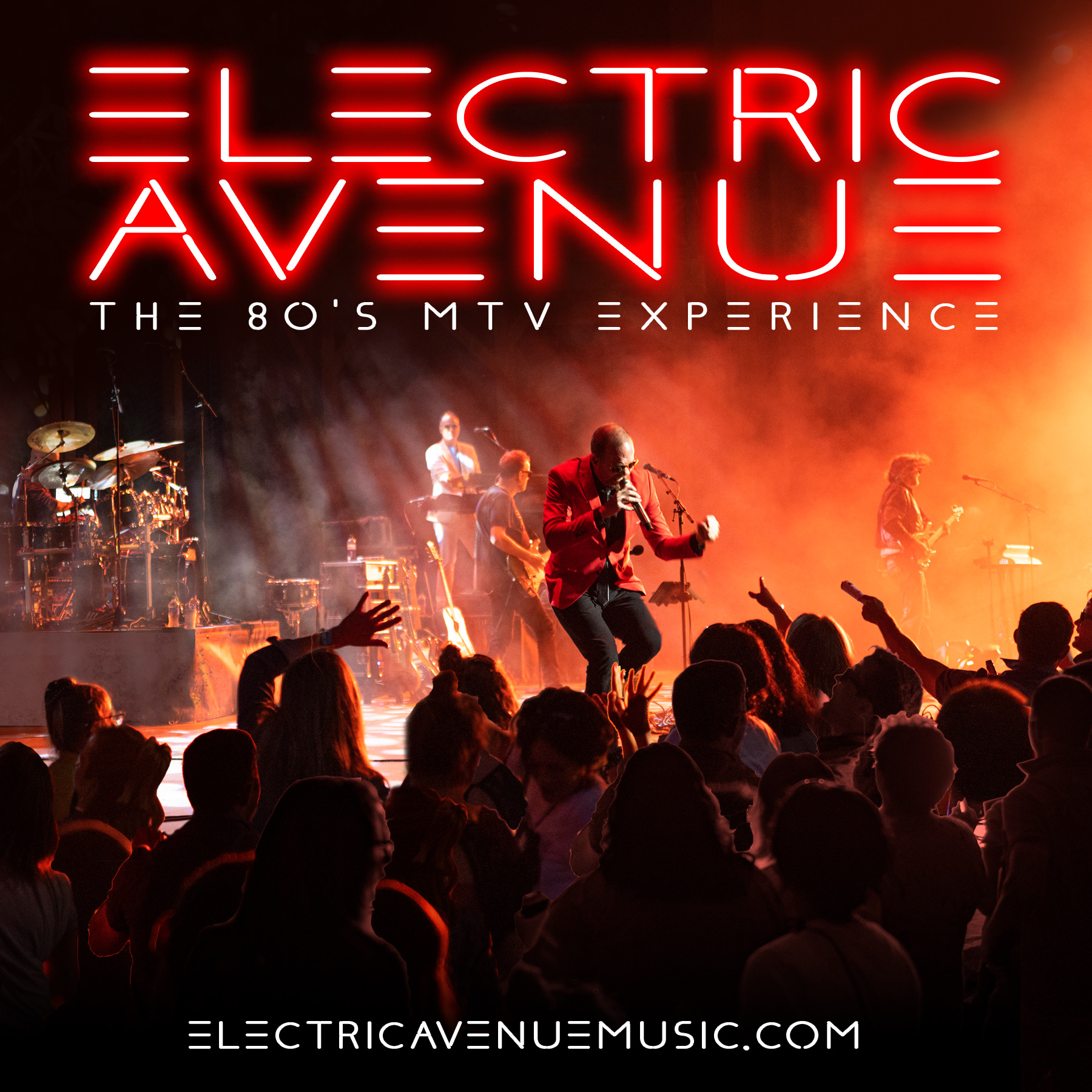 Electric Avenue
$55|$45|$35
What if you could experience all the youthful energy and sonic celebration that was 1980's New Wave & Radio Pop? Every sound. Every nuance. Every time. That's Electric Avenue. The best 80's music hits performed the way you remember them.
SPONSORED BY: Bingham Healthcare, Blake & Kristin Hall, SelectHealth, Fred
& Erin Springman, Bank of Commerce, Dennis & Nicole Wilkinson, Idaho Environmental Coalition.
Get Tickets