Community is at the Heart of the Idaho Falls Arts Council
Created by the community to help make a place where people want to live. We welcome all and strive to have something for everyone.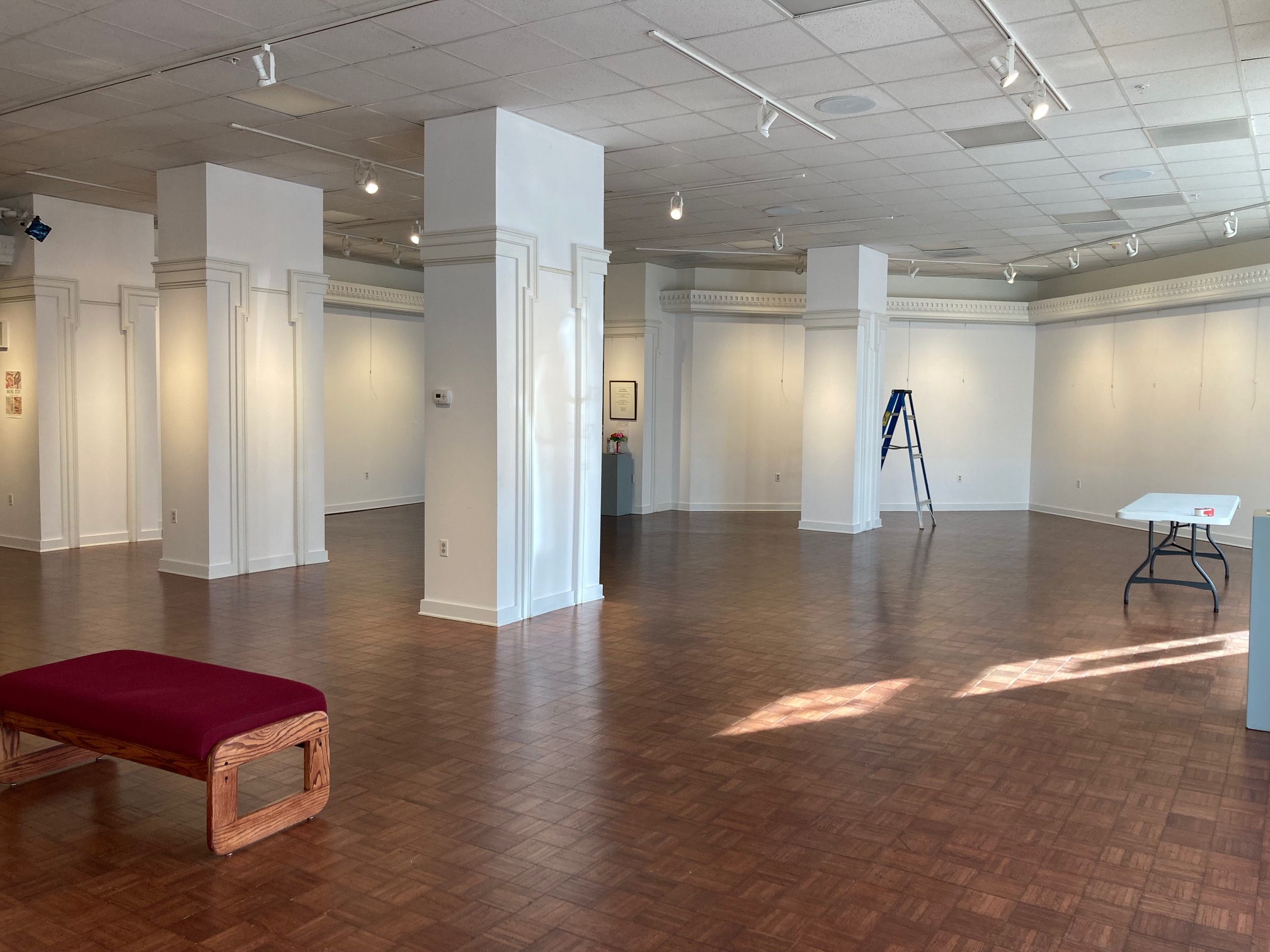 Exhibition Changeover
The Carr and Hall galleries are currently closed for installation. New exhibitions will open January 20, 2022. Sorry for any inconvenience.