Community is at the Heart of the Idaho Falls Arts Council
Created by the community to help make a place where people want to live. We welcome all and strive to have something for everyone.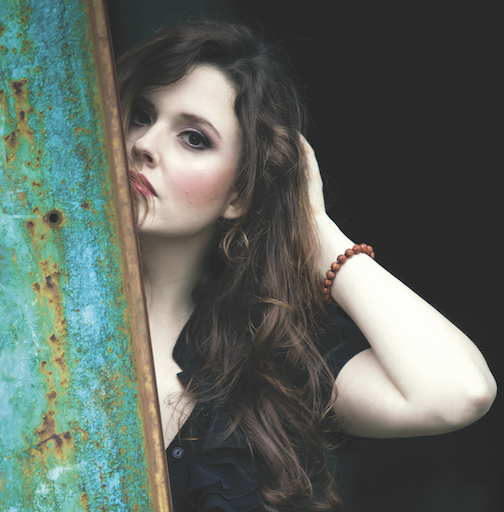 Halie Loren
Halie Loren is an international, award-winning jazz singer/songwriter. Raised in Alaska, this Oregon-based artist brings a fresh and original perspective to time-honored musical paths, channeling her innate understanding of connectedness across musical boundaries to forge bonds with diverse audiences.
Sponsors: Randy & Deb Kern, Tiny Jellies, Grand Teton Gastroenterology- Larry & April Evans, Mario & Glenda Hernandez.
Get Tickets