Community is at the Heart of the Idaho Falls Arts Council
Created by the community to help make a place where people want to live. We welcome all and strive to have something for everyone.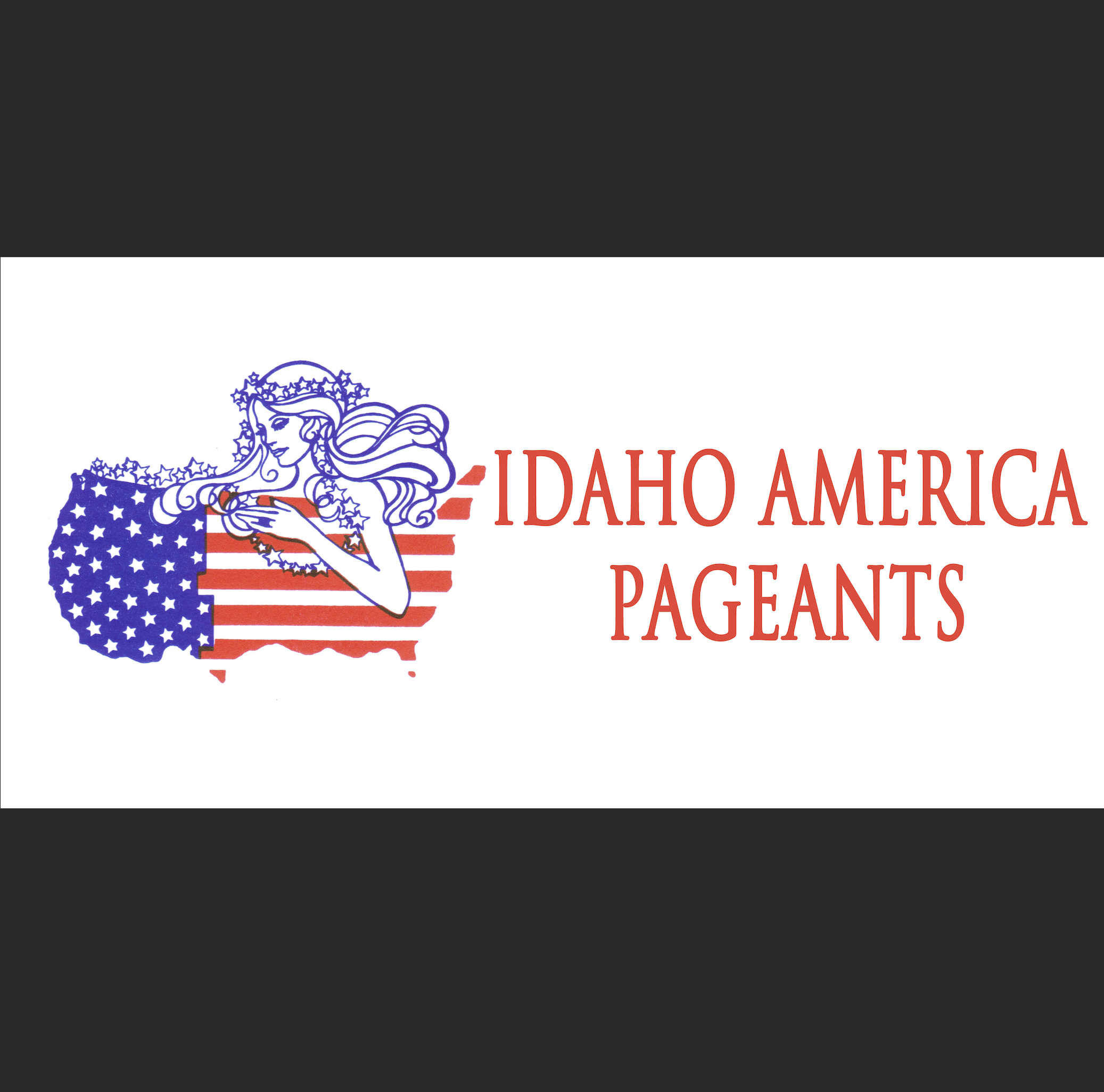 Idaho America Pageants
Come Support 16 of Idaho's most beautiful women at the Mrs. Idaho Pageant & Miss Idaho For America Strong Pageants. Watch the contestants participate in Costume, Swimsuit, Evening Gown, & Onstage questions.
Ticket Price: $25 pre sale - $30 at the door
Click HERE for tickets. 
Idaho America Pageants is a presentation of an independent promoter.