Idaho Falls School of Ballet presents Beauty and the Beast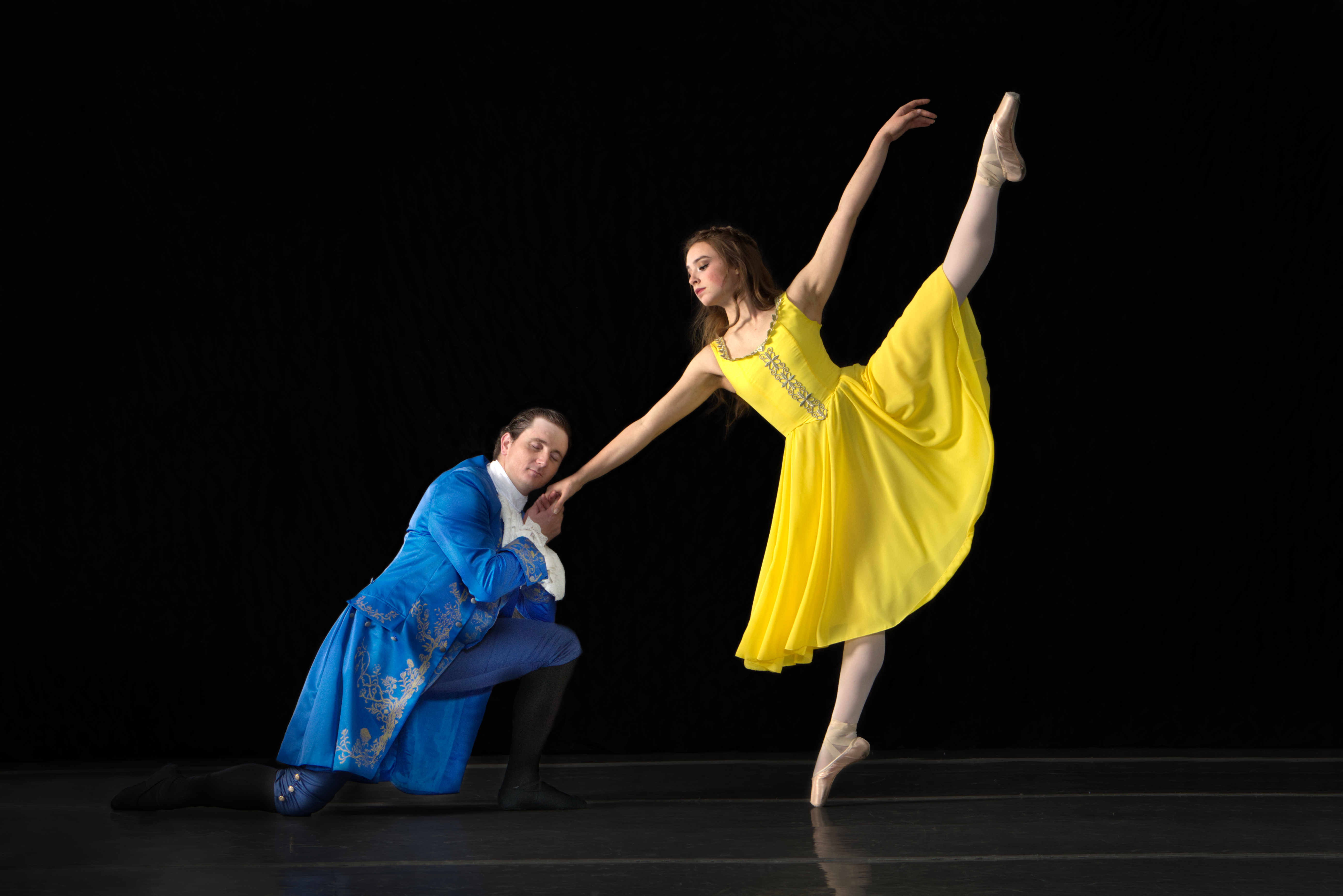 Idaho Falls School of Ballet presents Beauty and the Beast
$16.50 • $12.50 + tax and fees
Group sales: 15 or more tickets 20% discount
In a far away castle, an enchantress offers a rose to the Prince, but he refuses the gift based on her outward appearance. She reveals her true beauty and casts a spell which transforms him into a beast.
A young woman arrives looking for her father. The beast begs her to stay in hopes she will grow to love him and break the spell.
Suitable for all ages.
*Beauty and the Beast is a presentation of an independent promoter*
Get Tickets