Community is at the Heart of the Idaho Falls Arts Council
Created by the community to help make a place where people want to live. We welcome all and strive to have something for everyone.
Idaho Falls Symphony: Love and Legends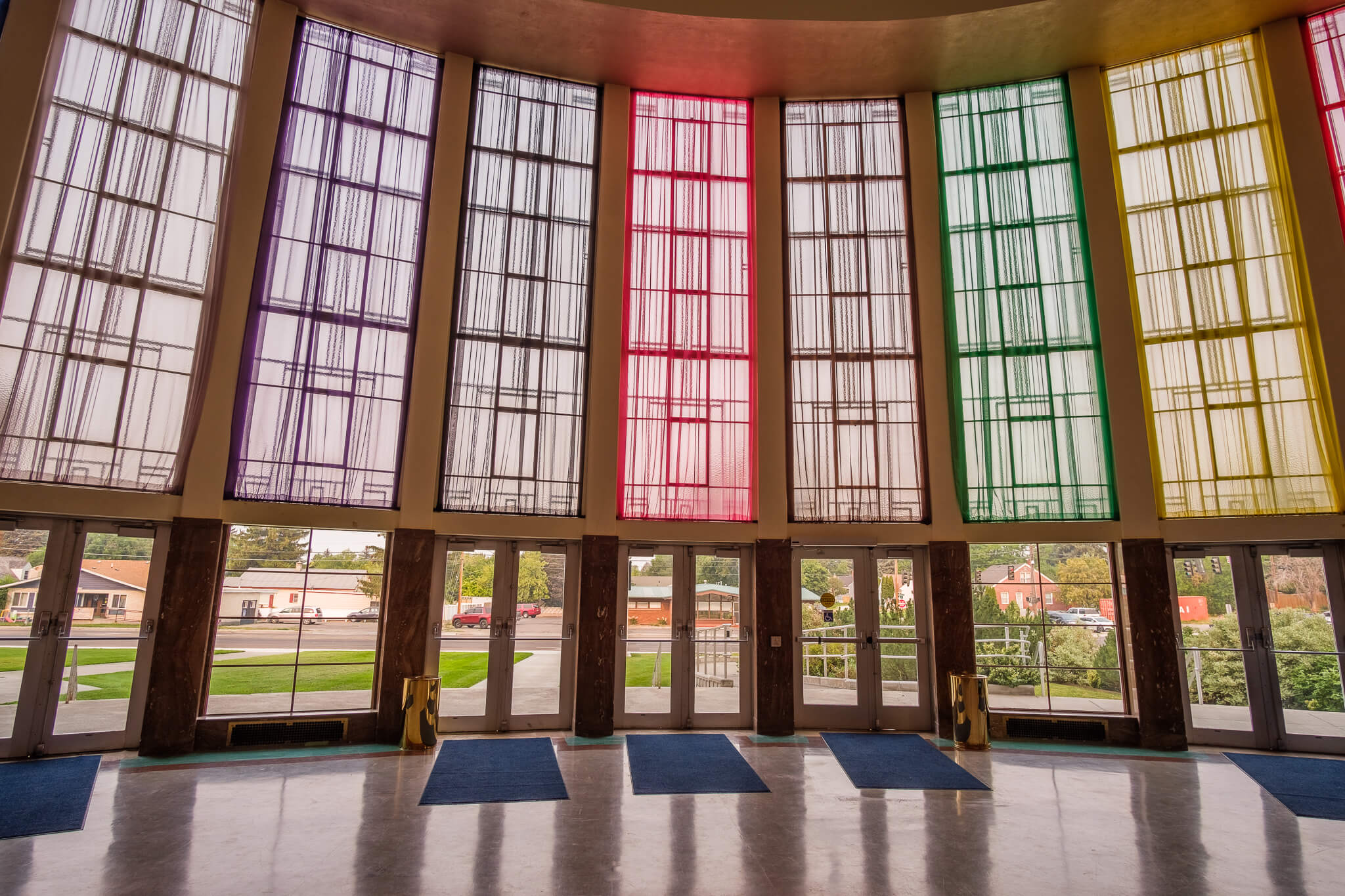 Idaho Falls Symphony: Love and Legends
The Idaho Falls Symphony proudly presents Season 73: Fantasy and Folklore. Each concert features stories told through music, some with narration, some with film, and yet always featuring the lives and visions of the composers themselves. Season 73 offers an incredible range of musical styles, concert formats and guest artists, all curated by Music Director Thomas Heuser to engage the full musical capacity of the Idaho Falls Symphony.
Click HERE for ticket information.