Community is at the Heart of the Idaho Falls Arts Council
Created by the community to help make a place where people want to live. We welcome all and strive to have something for everyone.
Idaho Watercolor Society - Here We Have Idaho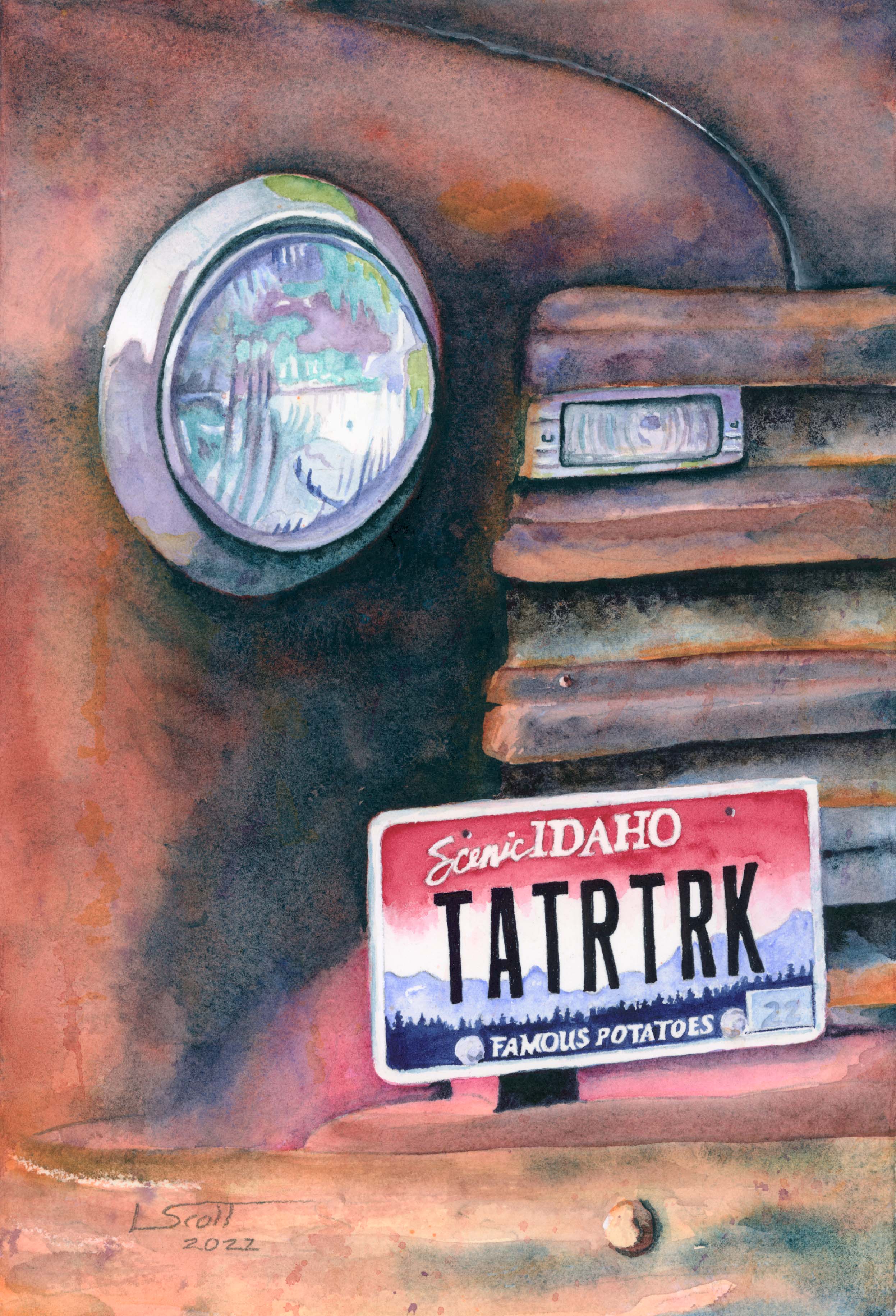 Idaho Watercolor Society - Here We Have Idaho
Carr Gallery
Opening reception with the artists on Thursday, September 1, 5-8pm. Free to the public.
Sponsored by Michael Saunders and Dr. Monika Buerger, Kliss McNeel and Maria Miles, Jeff and Ann Riedesel in honor of Joseph Henscheid, Lorena Murdock, Carol Ormond, and Fred and Linda Hughes
Idaho Watercolor Society - East Region
The Idaho Watercolor Society (IWS) is a group of people who share friendship, encourage personal growth, give support to one another, and organize wonderful events. Anyone can join: you do not have to be an artist.
Our mission is to promote and support the use of watercolor media and to educate the public as to the significance of watercolor painting. The society advances the interest of painting in watercolor and water media through its programs, workshops, and exhibits.
The IWS is divided into 5 regions across the state to better serve its members. The East Region covers the area from Salmon to Arco to Driggs and is headquartered in Idaho Falls. If you would like more information, you can check out the IWS web page at idahowatercolorsociety.org or contact Les Scott, the representative for the East Region, at greenstagart@gmail.com