Community is at the Heart of the Idaho Falls Arts Council
Created by the community to help make a place where people want to live. We welcome all and strive to have something for everyone.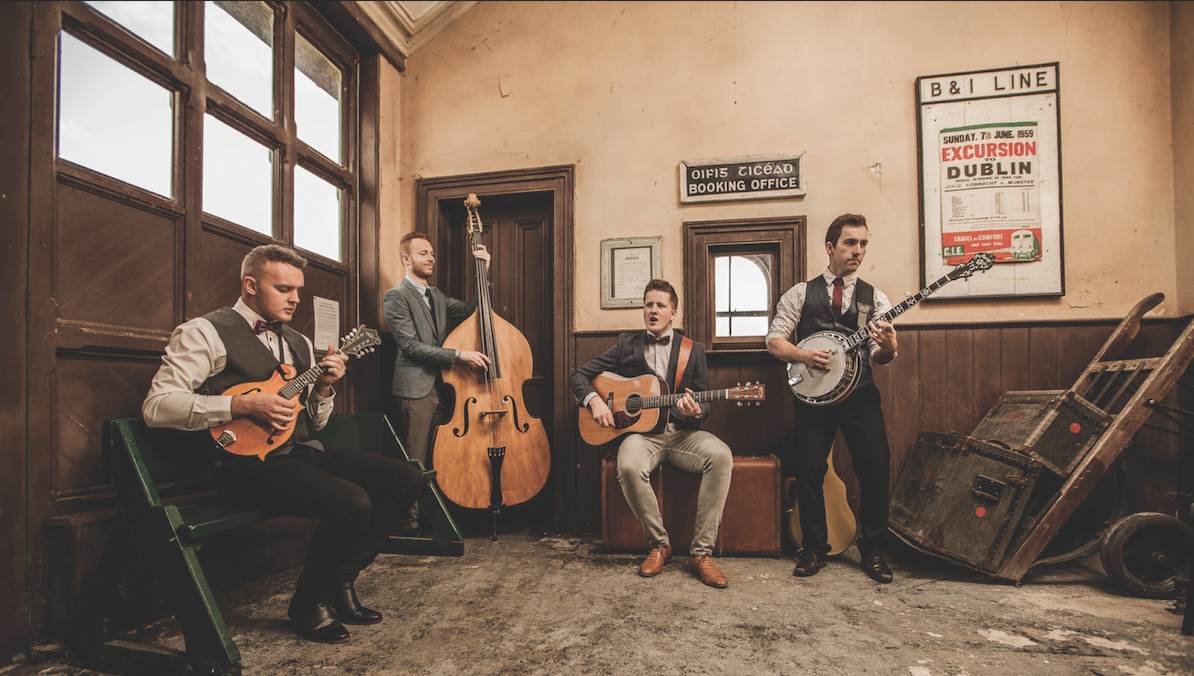 JigJam
Direct from Ireland, JigJam combines traditional Irish folk music with the bluegrass style of Americana in an upbeat, high-energy performance.
Sponsors: Ryan & Dana Kirkham.
Education Sponsors: Grand Teton Gastroenterology- Larry & April Evans, BK Auto Collision, Kevin and Lisa King of Edward Jones, Alex & Cali Perez-Verdia, Ralph & Annette Perez, David & Cathy Johnson, Matt & Lara Hill.
Get Tickets