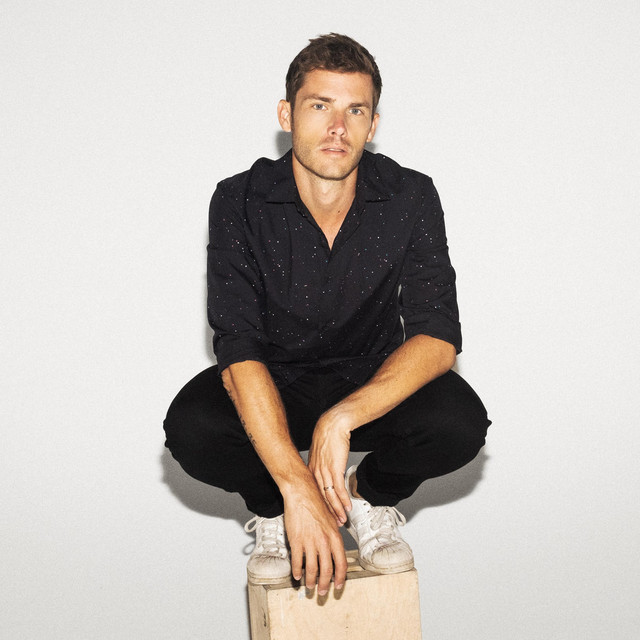 Jon McLaughlin
$40
Singer/songwriter Jon McLaughlin specializes in a hooky, heartfelt piano pop that has led to collaborations with the likes of Sara Bareilles and Demi Lovato.
SPONSORED BY: Grand Teton Gastroenterology - Larry and April Evans, EIRMC, Ryan and Dana Kirkham.
EDUCATION SPONSORS: Jay & Megan Kommers, Dave and Karin Brown, Ralph & Annette Perez, Carol Ormond.


Get Tickets