Community is at the Heart of the Idaho Falls Arts Council
Created by the community to help make a place where people want to live. We welcome all and strive to have something for everyone.
Kathy Mattea and Suzy Bogguss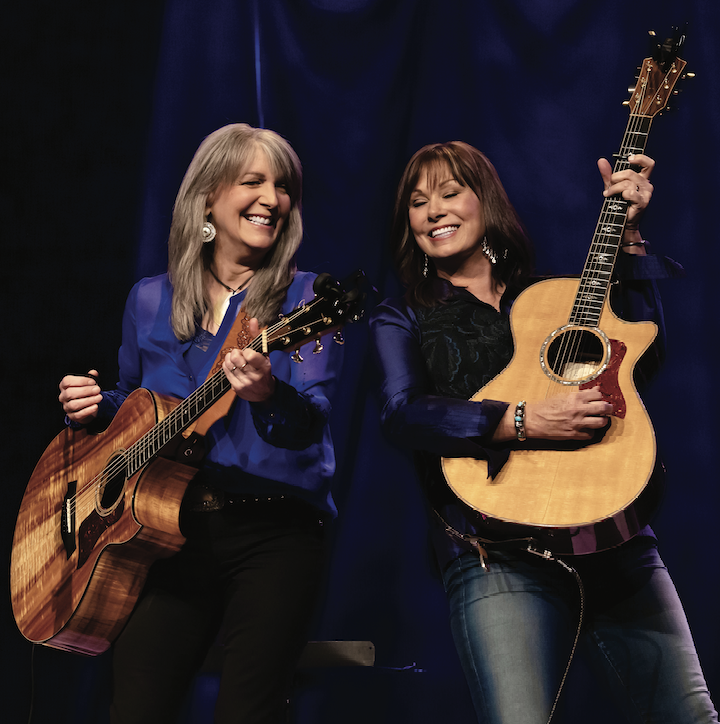 Kathy Mattea and Suzy Bogguss
These two country and folk legends have finally joined forces to share their celebrated music and personal chemistry on stage for the entire performance, swapping songs, singing harmony, and playing guitar on each other's biggest hits. Never content to rest on their past achievements, the pair brings new material to these shows, along with two careers worth of humorous and heart-warming stories.
Sponsors: Steve & Jackie Larsen, Mary Lynn Hartwell, Danny & Elaine Gray, Steve & Joan Poulsen, Idaho Environmental Coalition, Jerry & Carrie Scheid, Onyx Financial.
Get Tickets