Community is at the Heart of the Idaho Falls Arts Council
Created by the community to help make a place where people want to live. We welcome all and strive to have something for everyone.
Legally Blonde The Musical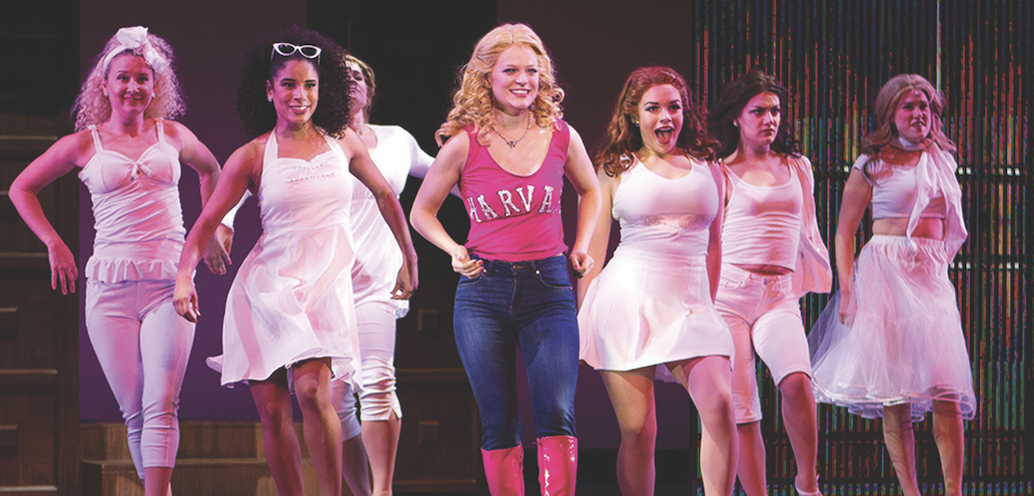 Arts Council
Music
Musicals
Drama
Legally Blonde The Musical
A fabulously fun award-winning musical based on the adored movie, Legally Blonde The Musical, follows the transformation of Elle Woods as she tackles stereotypes and scandal in pursuit of her dreams. Action-packed and exploding with memorable songs and dynamic dances - this musical is so much fun, it should be illegal!
Sponsors: Grand Teton Gastroenterology- Larry & April Evans, Carrie & Christian Shull.
Get Tickets