Community is at the Heart of the Idaho Falls Arts Council
Created by the community to help make a place where people want to live. We welcome all and strive to have something for everyone.
Letters Aloud: From The Front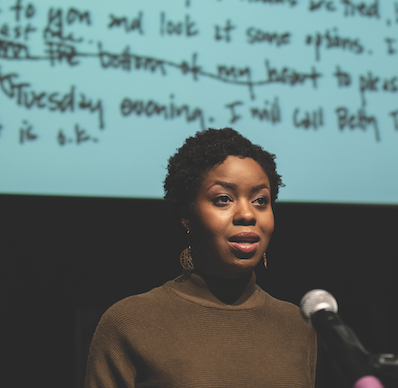 Letters Aloud: From The Front
In this episode, we honor our country's servicemen and women by presenting their powerful perspectives and heartfelt thoughts via the letters to and from the people they care about. Accounts from the first days of boot camp to the grim realities of the front line will bring the battlefields of our past—and in some cases our present—to life.
Sponsors: Ryan & Dana Kirkham, Fred & Erin Springman, Dennis & Nicole Wilkinson. Education sponsors: Grand Teton Gastroenterology-Larry & April Evans, Ken & Collett Olson, Fred & Erin Springman, Jim & Deb Lively.
Get Tickets