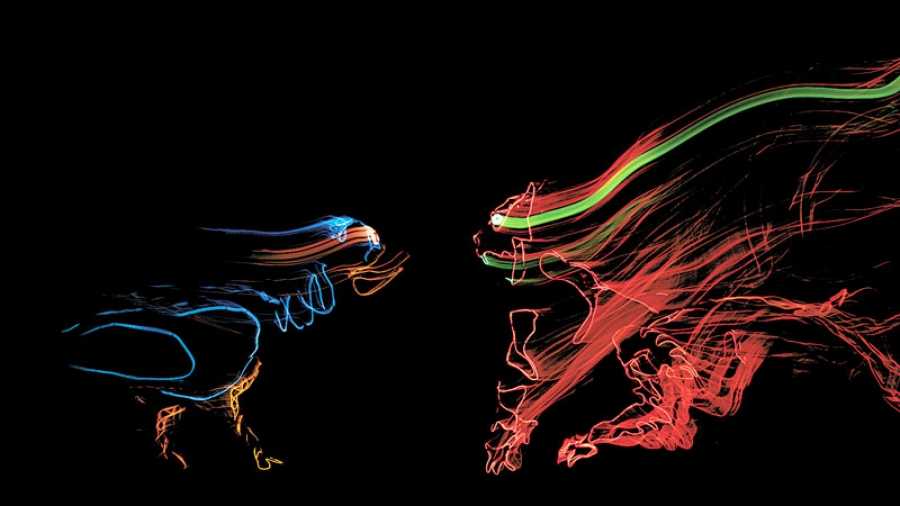 Arts Council
Spectacle
Dance
Lightwire Theatre
$50|$40|$30
Lightwire Theater combines theater and technology to bring stories to life in complete darkness and are internationally recognized for their signature brand of electroluminescent artistry.
SPONSORED BY: Blake & Kristin Hall, Battelle Energy Alliance.
EDUCATION SPONSORS: Tiny Jelly, Grand Teton Gastroenterology - Larry & April Evans, David & Cathy Johnson, Teton Auto Group, Fred & Erin Springman, Idaho Central Credit Union.
Get Tickets